Trine honors Theresa Wagler as Woman of Distinction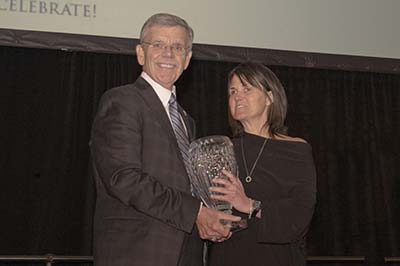 Trine University honored Steel Dynamics Inc. executive and university Trustee Theresa Wagler with its annual Woman of Distinction Award during the university's annual Touchstone and Homecoming Celebration Dinner on Friday, Sept. 30.
Earl D. Brooks II, Ph.D., Trine University president, announced the award following a video presentation featuring images of Wagler throughout her lifetime.
"Theresa, we are so grateful for your strategic and insightful leadership. You are a powerful servant leader and we couldn't be more blessed to have you as part of the Trine team," Brooks said. "Thank you for all that you've done for Trine University, our students and our region."
Saying the honor caught her "completely off guard," Wagler challenged those in attendance to make an impact with their lives.
"There's stuff that we can do in the world. People need people," she said. "If there is something you have in your heart that you want to do, just do it."
About Theresa Wagler
Wagler has served as executive vice president, chief financial officer and corporate secretary of Steel Dynamics since May 2007. She joined the Steel Dynamics corporate finance team in 1998, and has held various finance and accounting positions, including chief accounting officer and vice president and corporate controller.
Prior to joining Steel Dynamics, she was a certified public accountant with Ernst & Young LLP. She graduated cum laude from Taylor University with a bachelor's degree in accounting and systems analysis. In addition, she serves as a director and chair of the audit committee of CF Industries Holdings, Inc., a public company.
Wagler has been listed among America's Outstanding Financial Executives and was included in CFO Magazine's inaugural listing honoring top female CFOs in Fortune 500 companies. CEO Today Magazine recognized her as a finalist for Business Women of the Year in 2019.
In 2022, Junior Achievement of Northern Indiana recognized Wagler with the Ove Jorgensen Spirit of Leadership Award, recognizing her leadership and dedication to the community's economy.
She joined the Trine University Board of Trustees in 2011, where she is actively engaged on the Audit-Investment-Finance Committee as well as the Compensation and Board Officers Committee.
Through her engagement and leadership, Steel Dynamics Inc. and the Steel Dynamics Foundation have remained a longtime supporter of Trine University. She played an integral role in the foundation's support of Trine's new Steel Dynamics Inc. Center for Engineering and Computing.
In addition, Steel Dynamics Inc. provides internships, co-op and employment opportunities to Trine students.
Wagler is personally involved in numerous charitable and community organizations, with a focus on areas that benefit children through education, growth opportunities and services.
The Woman of Distinction Award was first given in 2006 to honor Marjorie Bowstrom, a Tri-State University trustee. The award recognizes the powerful contributions of women in the areas of philanthropy, business and education, and is presented annually to a woman judged by the university to mirror the attributes represented by Bowstrom. It signifies the university's high regard for the lofty achievements of today's female leaders.
Last Updated: 10/05/2022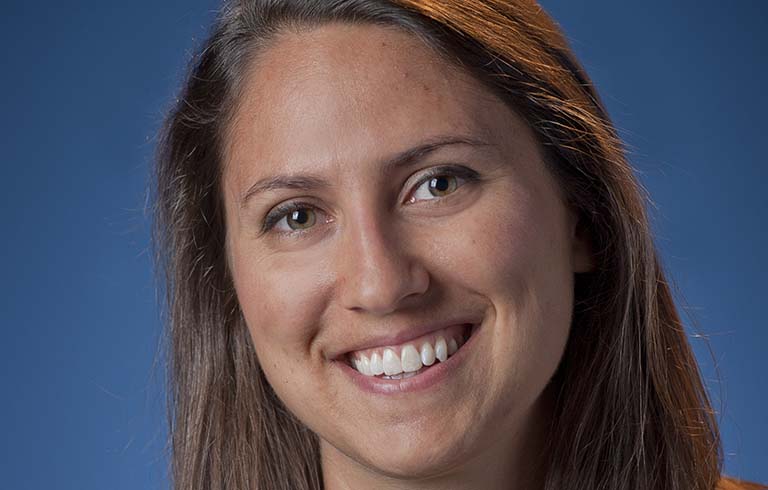 June 6, 2023
Trine University has named Lexie Staten as dean of its Rinker-Ross School of Health Sciences.
1/3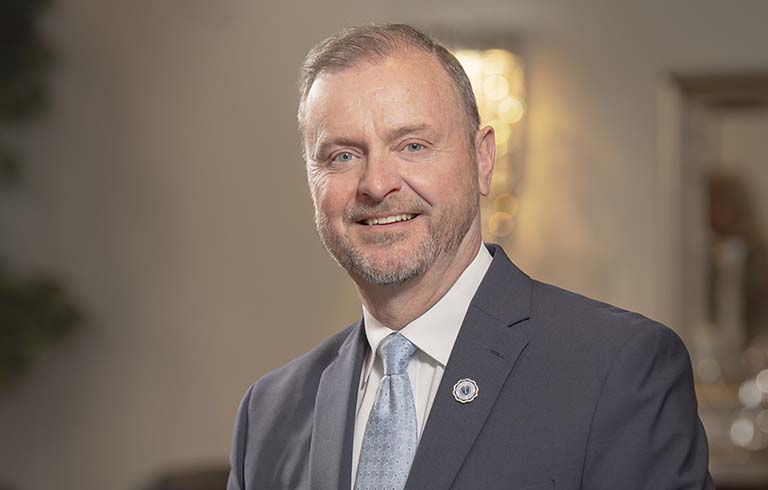 June 1, 2023
Trine University welcomes John Shannon, Ph.D., to his new role as the 17th president of the university. Dr. Shannon's presidency begins today, June 1.
2/3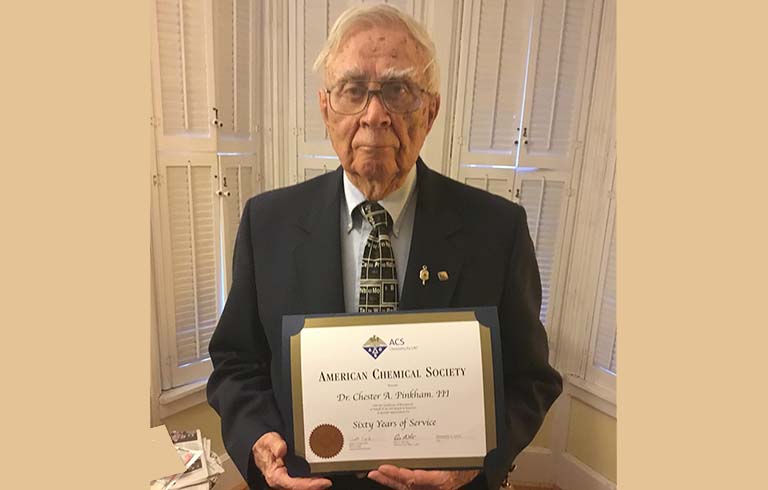 May 31, 2023
Chet Pinkham, Ph.D., professor emeritus, was honored by the Northeastern Indiana section of the American Chemical Society at its annual awards ceremony and banquet on May 24.
3/3