Trine podcast discusses coaching youth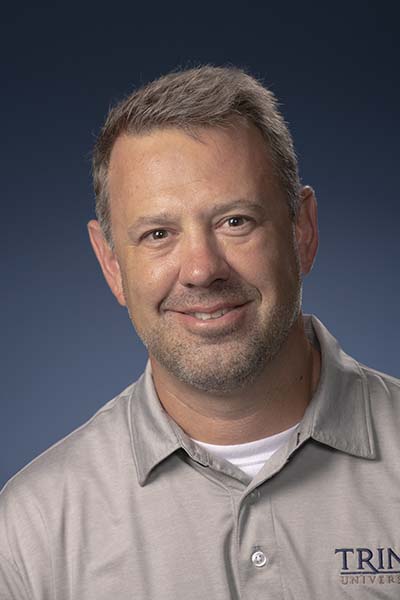 A longtime area high school baseball coach and educator discusses the coaching profession and strategies for effectively leading youth in the newest episode of Trine University's Center for Sports Studies podcast.
Justin Bock was Fremont High School baseball coach for more than 20 years and now serves as assistant professor of education at Trine. As a coach, Bock was a 200-game winner with multiple sectional championships and regional finals appearances.
In 2022, Bock was honored by Greater Fort Wayne Business Weekly for his contributions to education and coaching by his peers and students.
Bock has leaned on his experience to develop a leadership framework to effectively lead youth athletes. In the podcast, he discusses how he got his start in coaching, his philosophy for motivating and disciplining athletes, and advice he for students who want to break into high school coaching.
Produced through the Trine Broadcasting Network, the Trine Center for Sports Studies podcast focuses on the business side of sports, including interviews with sports professionals and current research in sports studies. Hosted by Center for Sports Studies director Brandon Podgorski, the podcast is available at css.transistor.fm as well as on platforms such as Spotify, iTunes, Google Play and Stitcher.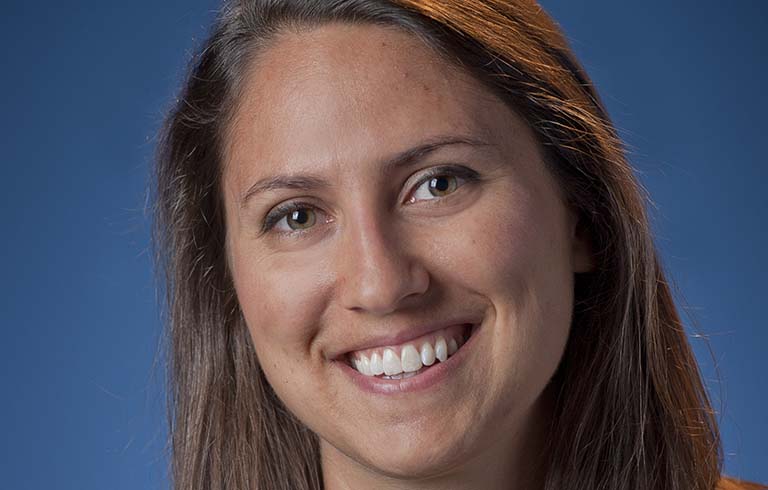 June 6, 2023
Trine University has named Lexie Staten as dean of its Rinker-Ross School of Health Sciences.
1/3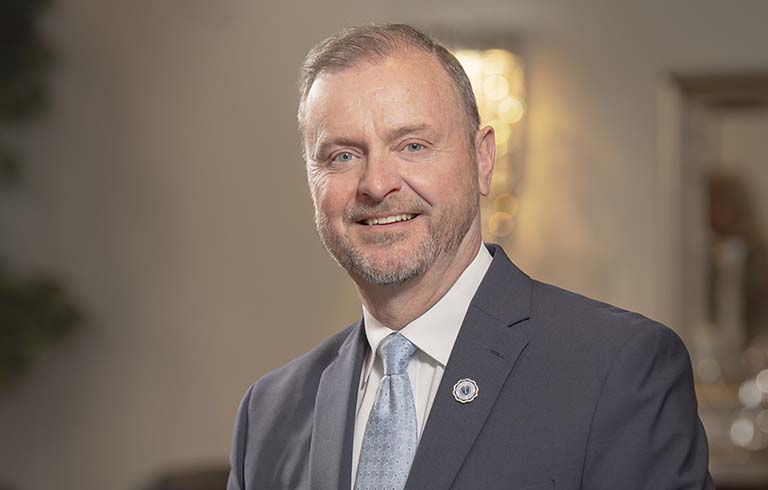 June 1, 2023
Trine University welcomes John Shannon, Ph.D., to his new role as the 17th president of the university. Dr. Shannon's presidency begins today, June 1.
2/3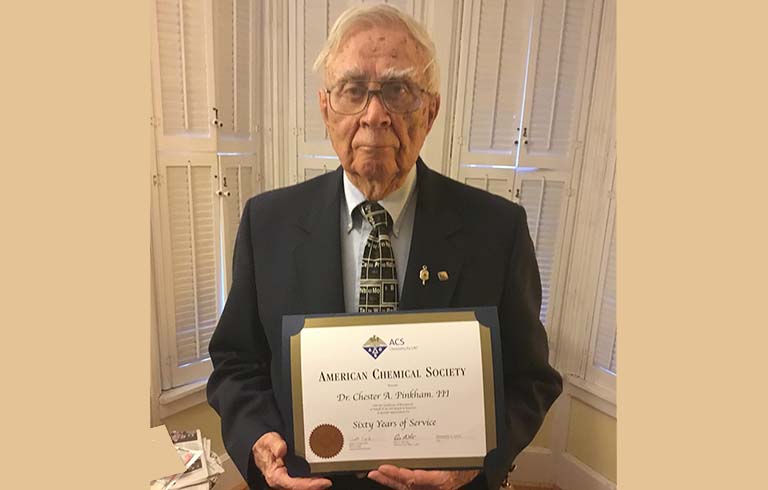 May 31, 2023
Chet Pinkham, Ph.D., professor emeritus, was honored by the Northeastern Indiana section of the American Chemical Society at its annual awards ceremony and banquet on May 24.
3/3