Trine professor's research works published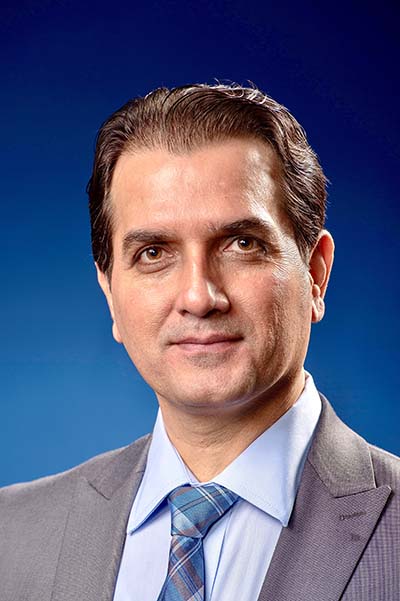 Hemin Mohammed, Ph.D., P.E., RPIC, assistant professor in Trine University's Reiners Department of Civil and Environmental Engineering, recently had three research works published.
He collaborated with the University of Kansas on a publication funded by the Federal Highway Administration (FHWA) titled, "A Guide to Work Zone Temporary Traffic Control Near Signalized/Unsignalized Intersections." This guide aims to assist transportation engineers and traffic control professionals in improving work zone safety and operations near signalized or unsignalized intersections. It covers important topics such as the Manual on Uniform Traffic Control Devices, intersection-related typical applications, innovative intersection types, and a practical checklist for developing a temporary traffic control plan.
Mohammed said the opportunity to collaborate with the University of Kansas came through previous research collaboration when he was working there.
"I had established a strong working relationship with several faculty members and graduate students, and when the opportunity arose for this guide project, funded by the Federal Highway Administration (FHWA), and other papers, we were able to bring together a team to work on it," he said.
Transportation Research Record publications
Two papers where Mohammed served as a first author were also recently published in the Transportation Research Record journal. The first, titled "Factors Contributing to Crashes on Low-Volume Unpaved Roads," aimed to estimate the impact of various factors on crashes on unpaved roads.
The results of the study showed that several factors contribute to crashes on low-volume unpaved roads, including farm equipment, proximity to yards and fields, and railroad crossings. Recommendations from the study included educational programs for teen drivers and the installation of traffic control devices near farms and railroad crossings.
The paper was also selected for presentation at the 13th Transportation Research Board International Conference on Low-Volume Roads, which will be held July 23-26 in Cedar Rapids, Iowa.
The second paper, "Factors Associated with Work Zone Crashes," aimed to identify the factors that contribute to work zone crashes and suggest policy solutions. Results of the study showed that several significant factors contribute to work zone crashes, including alcohol involvement, driver distraction, large commercial vehicle involvement, and speeding.
"The results of these research studies will be utilized in transportation-related courses offered at our university, providing valuable insight and knowledge for our students as they work on their senior design projects and embark on their future careers in the transportation industry," Mohammed said.
News Information
News Story Type
Topic
Program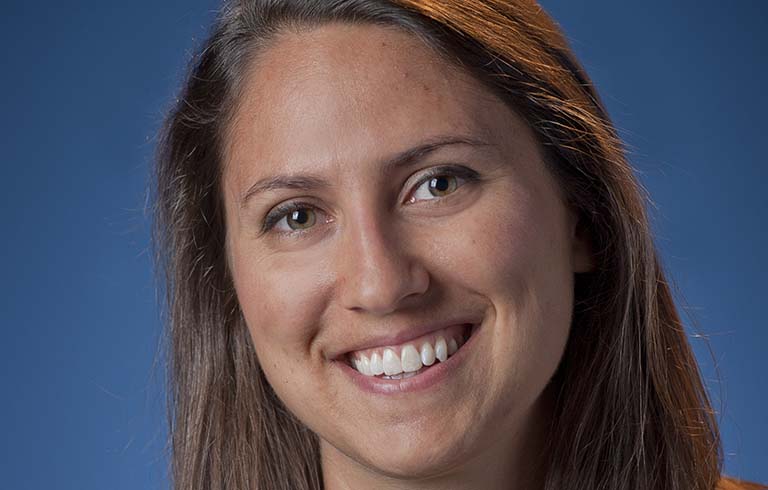 June 6, 2023
Trine University has named Lexie Staten as dean of its Rinker-Ross School of Health Sciences.
1/3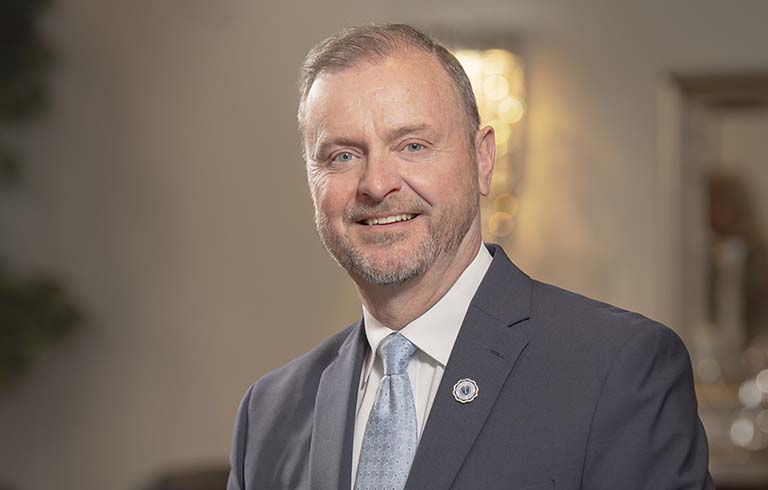 June 1, 2023
Trine University welcomes John Shannon, Ph.D., to his new role as the 17th president of the university. Dr. Shannon's presidency begins today, June 1.
2/3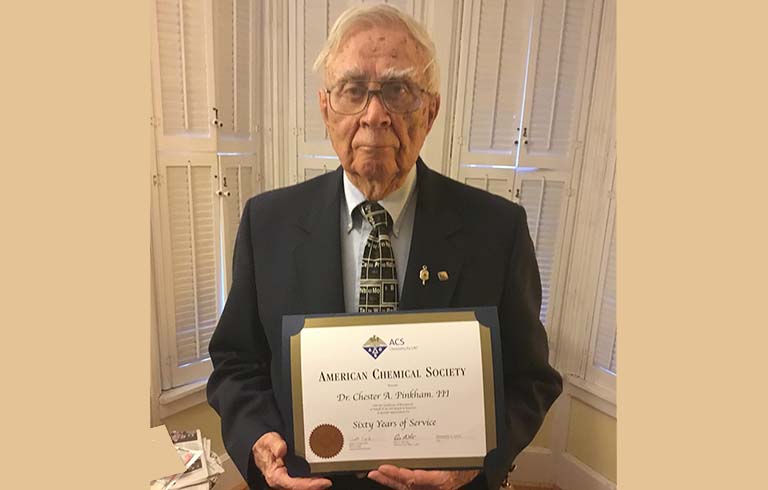 May 31, 2023
Chet Pinkham, Ph.D., professor emeritus, was honored by the Northeastern Indiana section of the American Chemical Society at its annual awards ceremony and banquet on May 24.
3/3