You can afford a quality education with the Indiana Promise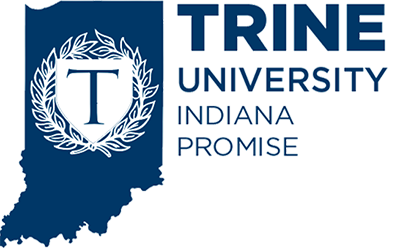 Get most or all* of your Trine University tuition covered through the Indiana Promise initiative. Indiana Promise provides a minimum of $15,000 in scholarships and grants toward tuition for first-year, full-time Hoosier students who:
The State of Indiana offers a variety of scholarships, grants and stipends for college students, both need-based and otherwise. For more information and to submit applications, visit the State Financial Aid - By Program web page.
Contact your admission counselor for more details.
*Minimum of $35,195 when Indiana Promise is combined with full State and Pell grants, compared to Trine tuition of $35,000 or engineering tuition of $38,180.