Nonprofit Management Track

The nonprofit management track is for students looking to work with and contribute to not-for-profit organizations. There are numerous organizations seeking skilled workers in fundraising, event management, volunteer utilization, public relations and a variety of other roles.
Relevant Coursework (Choose 9 hours):
SI/PHL 213 Theories and Philosophies of Social Innovation
Choose two of the following:
BIO 334 Environmental Biology
ECO 453 Business & Public Policy
NRS 353 Health Promotion Over Lifespan
COM 213 Intercultural Communication
SI 403 Social Innovation Practicum
COM 253 Event Planning & Promotion
---
Alumni in the industry
Meg Saxman, 2018 Marketing
Meg Saxman, a 2018 Ketner School of Business alumna, works for the Community Foundation of Greater Fort Wayne as Director of Marketing and Communications. Working in the nonprofit field has a lot of enjoyable moments, but Meg loves the impact that her company gets to have on the community. "As a community foundation, we have the great honor of giving money away, helping nonprofit students, and being a part of community projects," said Meg. "It's exciting to help our community in so many different ways."
Meg shares that you shouldn't be afraid to try new things! Consider joining Greek life or a club at Trine. Trine has so much to offer, but only if you take advantage of it.
"Trine was instrumental in getting me to where I am today." said Meg. "Not only was the education fantastic, but the team of professors, advisors and mentors I found at Trine ultimately led me to nonprofit work and my work here at the Community Foundation of Greater Fort Wayne. One thing I loved about my time at Trine is that I had support from professors and advisors who were always willing to introduce me to companies, people and new opportunities."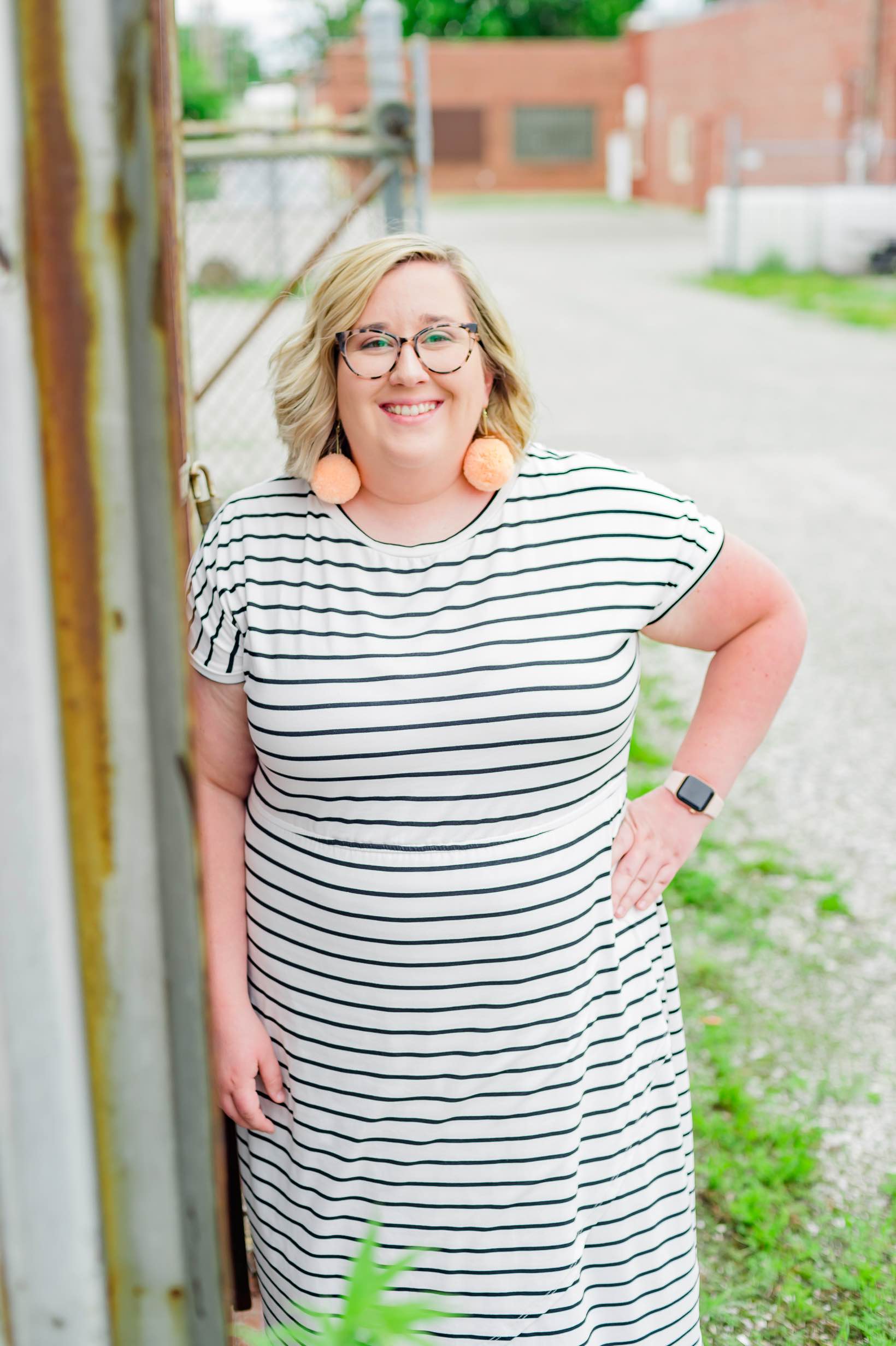 Meg suggests that you get an internship! Internships are a great opportunity to give you a glimpse into what an industry and field are really like.
"I had several internship experiences, and it was ultimately my internship at the Steuben County Community Foundation that made me realize mt passion for nonprofit work," shared Meg.