Trine trustee/entrepreneur Keith Busse speaks to full house at Fabiani Theatre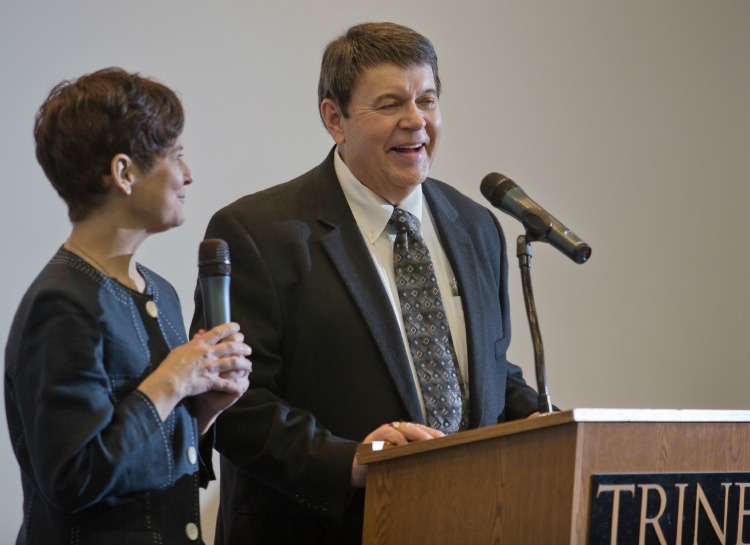 Trine University students, faculty members and area residents quickly filled the 320 seats in Fabiani Theatre on Thursday morning to listen to Keith Busse.
The co-founder of Steel Dynamics presented his speech "Entrepreneurs Success vs. Failures" to share the story of the company's founding in 1993 and how he built it into one of the largest steel producers and metals recyclers in the United States. Steel Dynamics, headquartered in Fort Wayne, had net sales of $8 billion in 2011.
Busse, of Fort Wayne, joined Trine's Board of Trustees in 2003. He is chair of Trine's Committee on Trustees and a member of the Executive Committee. On Trine's campus, the Keith E. Busse/Steel Dynamics Athletic and Recreation Center is named in his honor. Busse is known for sharing his talent and resources with Trine and other organizations.
His expertise in the steel industry extends beyond his company as he is the former chairman of the American Iron & Steel Institute and the Steel Manufacturing Association. In addition, he has served in many other professional capacities, including chairman of Tower Financial Corp., a director at Accuride Corp. and a trustee for the University of St. Francis.
He holds a Bachelor of Science in accounting from International Business College, a Bachelor of Arts with a major in business finance from St. Francis College and a Master of Business Administration from Indiana University. He also holds an honorary Doctor of Business Administration from Trine, an honorary doctorate degree in business from St. Francis College and an honorary Doctor of Engineering from Purdue University.
Photos: Julie Howenstine, Ph.D., Trine marketing professor, shares the stage with Trine University trustee and entrepreneur Keith Busse after his speech. More than 300 individuals listened to Busse, the Ketner School of Business distinguished speaker, on Thursday morning.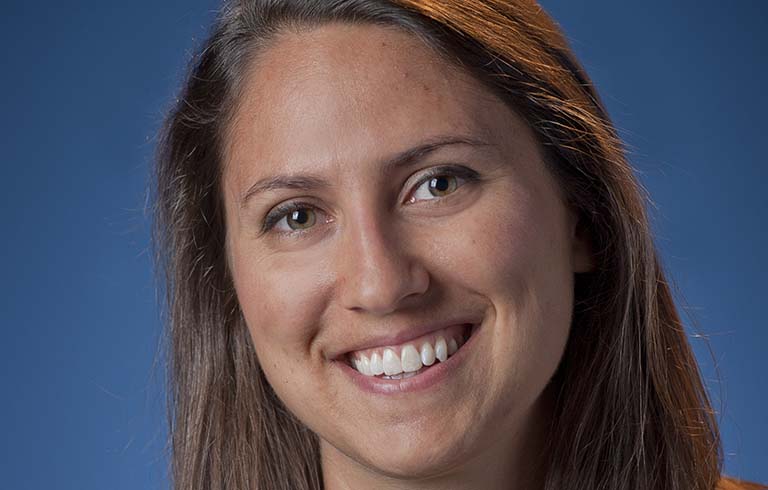 June 6, 2023
Trine University has named Lexie Staten as dean of its Rinker-Ross School of Health Sciences.
1/3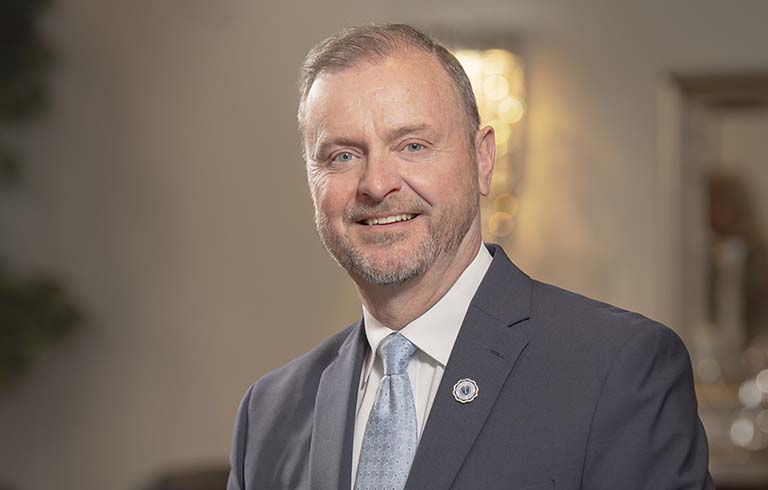 June 1, 2023
Trine University welcomes John Shannon, Ph.D., to his new role as the 17th president of the university. Dr. Shannon's presidency begins today, June 1.
2/3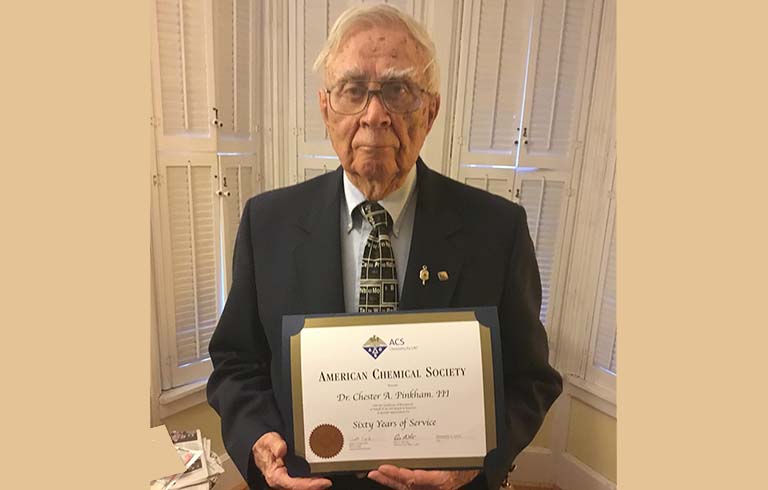 May 31, 2023
Chet Pinkham, Ph.D., professor emeritus, was honored by the Northeastern Indiana section of the American Chemical Society at its annual awards ceremony and banquet on May 24.
3/3