Carly Searles earns national honor, ESPN attention for hitting triples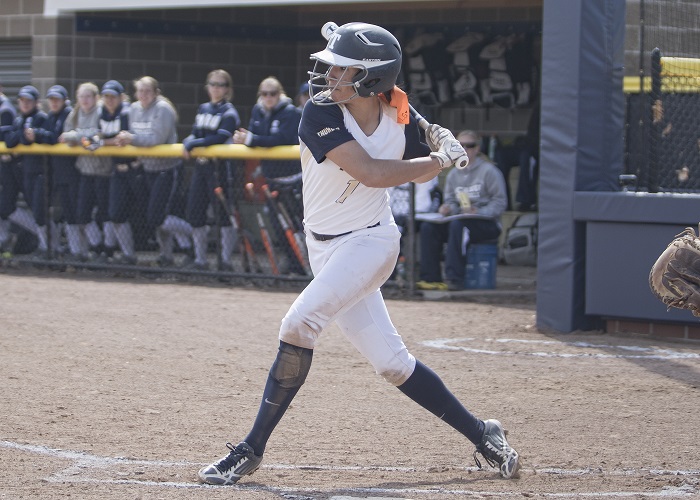 Trine University softball standout Carly Searles is leading the nation in triples and that feat has not gone unnoticed.
Last week, ESPN sent a reporter to speak with Carly because she is three triples away from the all-time NCAA record. Wednesday, she was named the Louisville Slugger/National Fastpitch Coaches Association NCAA Division III National Hitter of the Week.
Check out the ESPN article or read more about the Louisville Slugger award.
Visit Thunder softball to learn more about the Trine Thunder and Carly.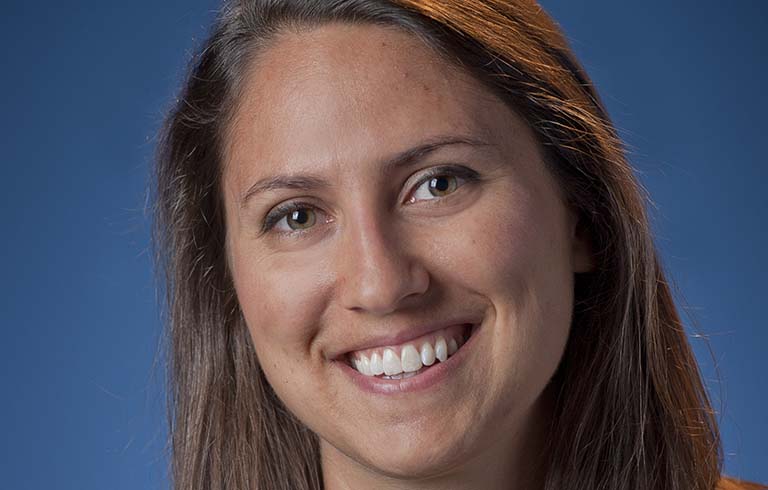 June 6, 2023
Trine University has named Lexie Staten as dean of its Rinker-Ross School of Health Sciences.
1/3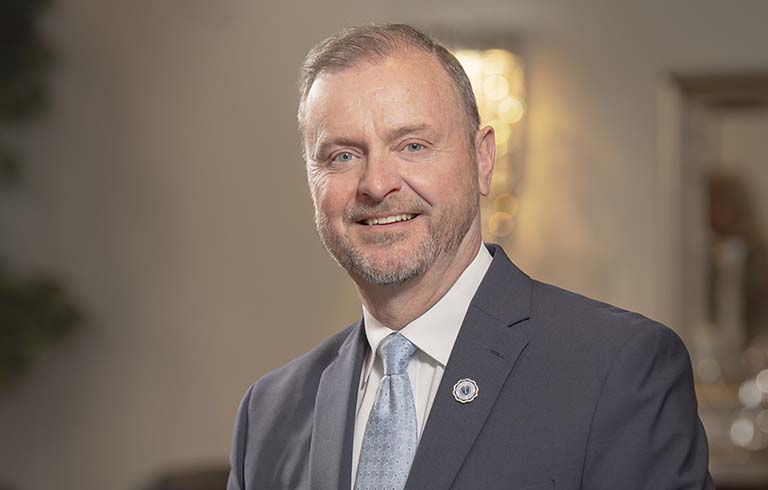 June 1, 2023
Trine University welcomes John Shannon, Ph.D., to his new role as the 17th president of the university. Dr. Shannon's presidency begins today, June 1.
2/3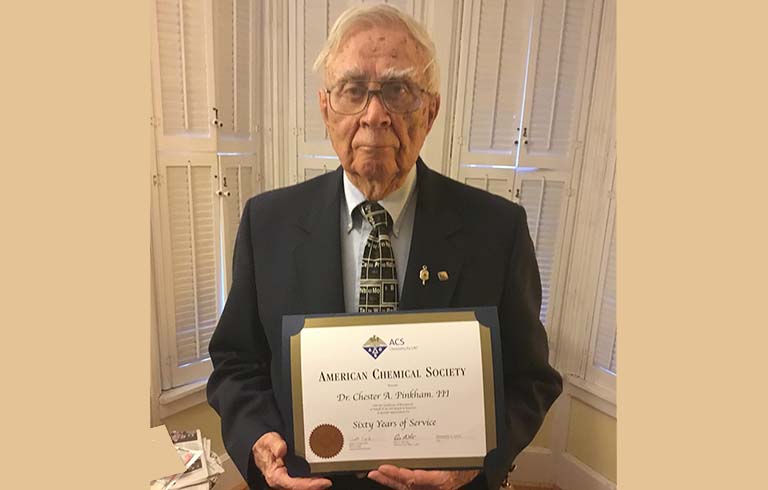 May 31, 2023
Chet Pinkham, Ph.D., professor emeritus, was honored by the Northeastern Indiana section of the American Chemical Society at its annual awards ceremony and banquet on May 24.
3/3