Director of Golf Management featured in WalletHub survey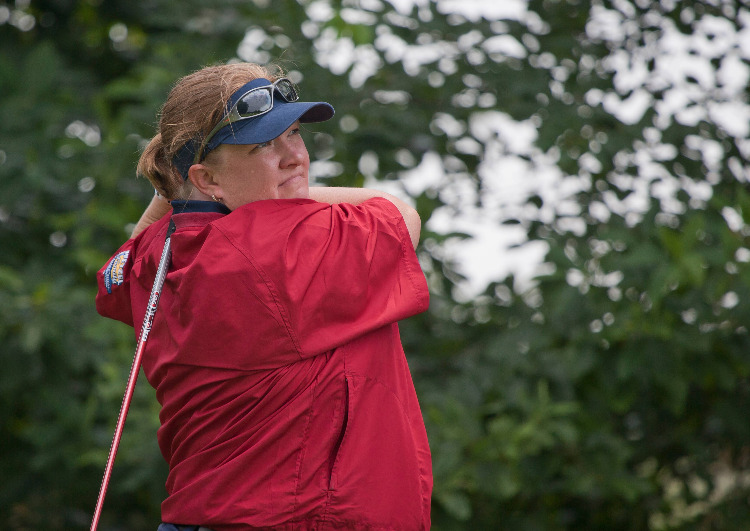 Catherine Benson, director of the Thomas and Joy LaCour Golf Management program, is among golf experts who participated in a WalletHub survey about the economics of playing golf and the biggest current issues in the game.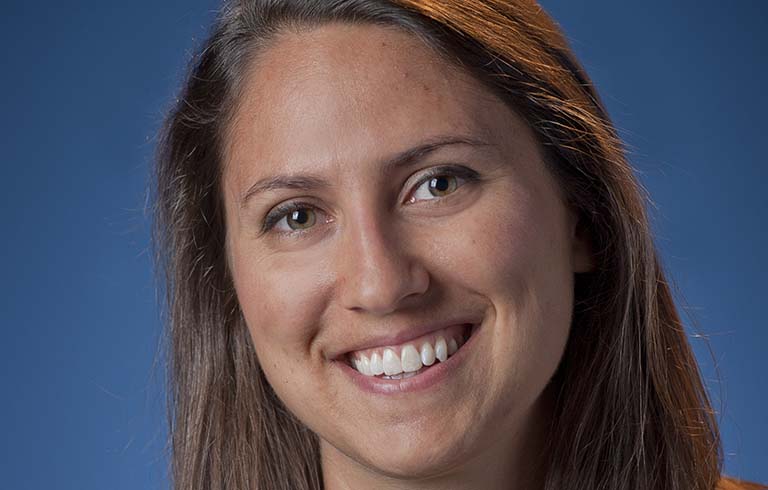 June 6, 2023
Trine University has named Lexie Staten as dean of its Rinker-Ross School of Health Sciences.
1/3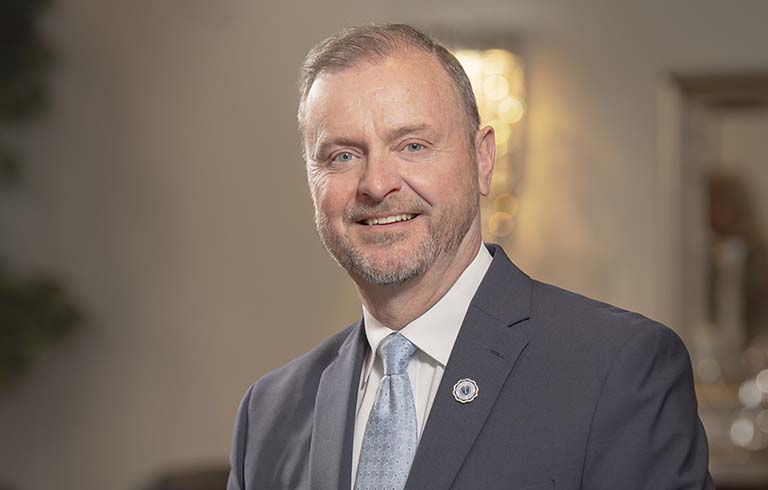 June 1, 2023
Trine University welcomes John Shannon, Ph.D., to his new role as the 17th president of the university. Dr. Shannon's presidency begins today, June 1.
2/3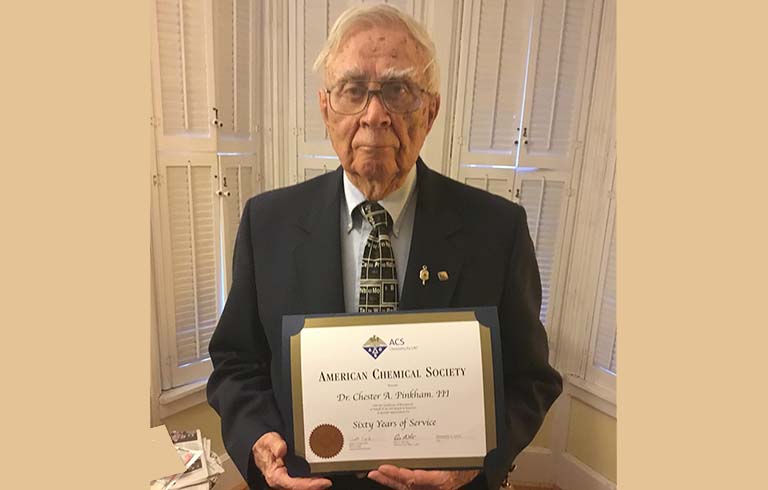 May 31, 2023
Chet Pinkham, Ph.D., professor emeritus, was honored by the Northeastern Indiana section of the American Chemical Society at its annual awards ceremony and banquet on May 24.
3/3