Trine University welcomes incoming students to SOAR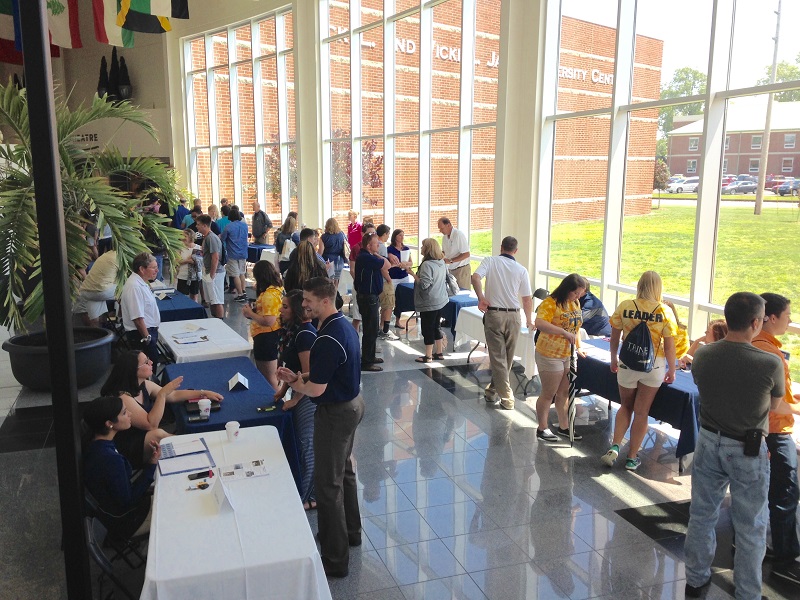 Trine University's campus is bustling once again as new students visit for Summer Orientation and Registration. SOAR gives students the opportunity to meet with academic advisors, plan first semester classes, learn valuable information about resources at Trine and meet other new and returning students. SOAR activities will continue through June 12.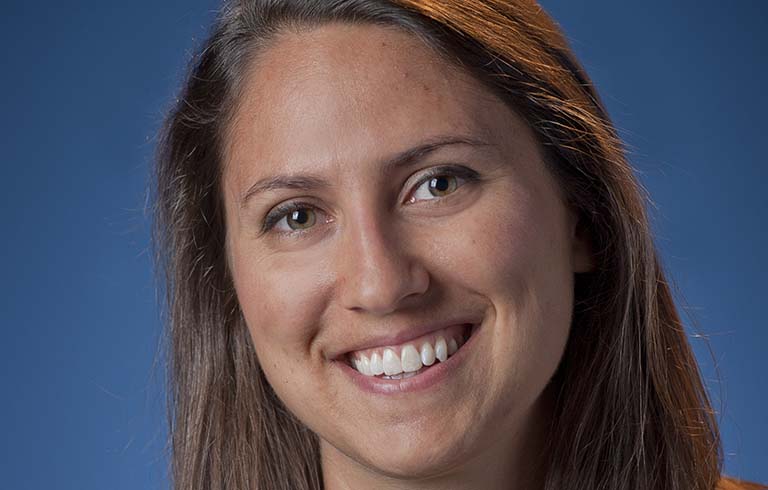 June 6, 2023
Trine University has named Lexie Staten as dean of its Rinker-Ross School of Health Sciences.
1/3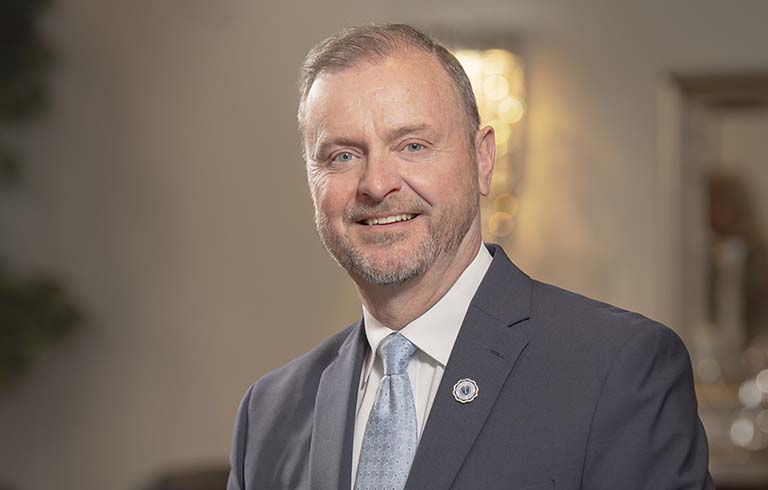 June 1, 2023
Trine University welcomes John Shannon, Ph.D., to his new role as the 17th president of the university. Dr. Shannon's presidency begins today, June 1.
2/3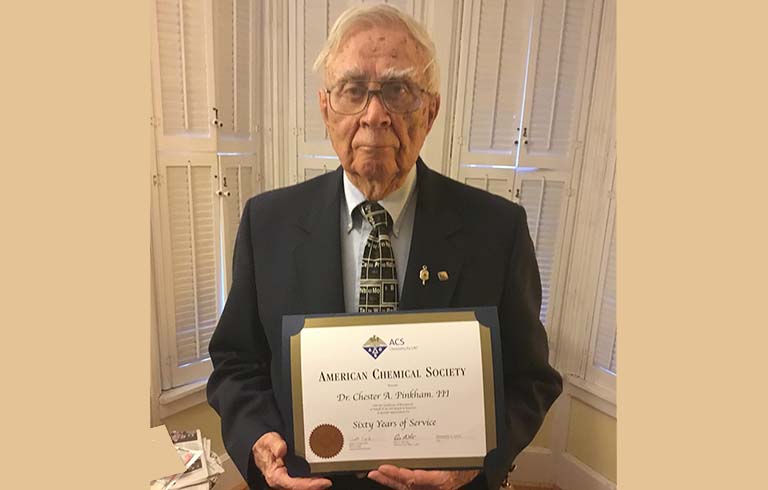 May 31, 2023
Chet Pinkham, Ph.D., professor emeritus, was honored by the Northeastern Indiana section of the American Chemical Society at its annual awards ceremony and banquet on May 24.
3/3