SanGiacomo featured in WalletHub article on the Masters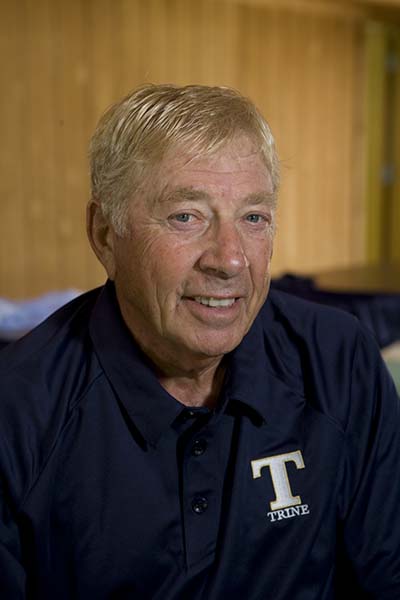 Trine University men's golf Coach Bill SanGiacomo is one of three experts quoted in an article by WalletHub previewing the Masters Tournament in at Augusta National Golf Course, coming April 11-14.
SanGiacomo offers insights on issues related to the sport. His pick to win the 2019 Masters is Rory McIlroy, who has won every major except the Masters and finished tied for fifth at the 2018 event.
Read more at WalletHub.