Deborah Blaz honored with national award for French teachers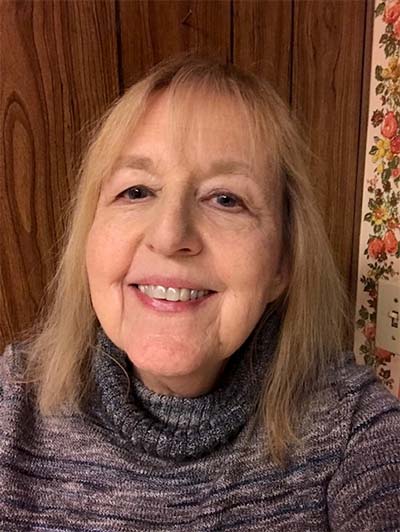 Deborah Blaz, an adjunct faculty member at Trine University who also serves as French teacher at Angola High School, has been named the recipient of the 2020 Dorothy S. Ludwig Excellence in Teaching Award at the secondary level, presented by the American Association of Teachers of French (AATF).
The annual award recognizes one French teacher nationwide at each of four levels — elementary, middle school, secondary and post-secondary.
Applicants are selected by a national committee based on their accomplishments and proven record. Blaz was nominated by a colleague in Mishawaka who had attended many of her workshops at state teachers' conferences.
"I think this is the best award I've received in my career, because it's from my peers," Blaz said. "It really put me over the moon."
The award includes a framed certificate and cash award funded by a bequest from the late Robert Ludwig, a two-term representative for the New York region of the AATF.
The award was scheduled to be presented at the organization's annual conference in Quebec, Canada, but the event was postponed due to COVID-19 restrictions in that region.
The AATF, with nearly 10,000 members, was founded in 1927 and is divided into 70 chapters across the U.S.
Last Updated: 05/04/2020