Trine mourns passing of longtime supporter Judy Weaver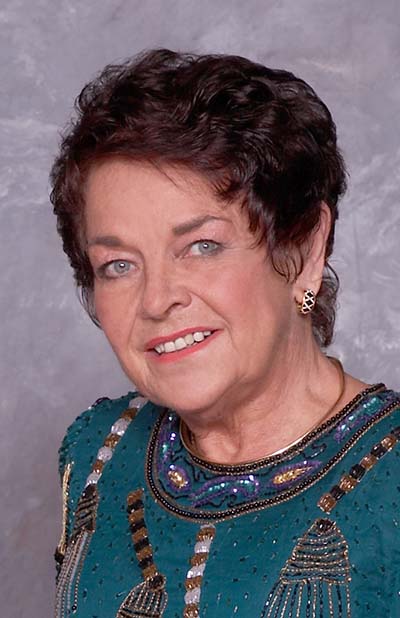 Trine University is mourning the loss of Judy Weaver, a longtime supporter of the university and the wife of university trustee R. Wyatt Weaver, Jr., M.D.
Mrs. Weaver died July 15 at age 71.
In addition to Dr. Weaver's service on the Board of Trustees, the couple helped with fundraising efforts to benefit the university's athletic department and were loyal, dedicated members of the Thunder Club. The Weaver Soccer Field at Trine University is named in their honor.
Mrs. Weaver had served on the annual Trine University Scholarship Gala committee since its inauguration.
"The Trine University community is grateful for the decades of support given by Doc and Judy. Her presence will be deeply missed," said Earl D. Brooks II, Ph.D., Trine president. "Dr. Weaver, their family and many extended family and friends are in our thoughts and prayers during this time."
Mrs. Weaver also was active in other Angola community efforts, including serving on the steering committee for Angola Balloons Aloft and actively supporting the Community Humane Shelter of Steuben County.
She and Dr. Weaver had been married for 41 years.
Due to concerns about the novel coronavirus, visitation and funeral services will be limited to family.
Last Updated: 07/21/2020