Trine RN-to-BSN program now accepting applications through NursingCAS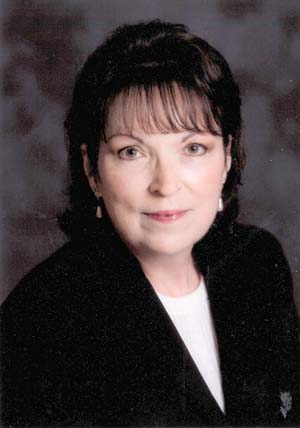 Trine University is now processing applications to its online RN-to-BSN nursing program through NursingCAS, a national, centralized application service for nursing.
NursingCAS offers the opportunity to apply to more than 250 nursing programs. Prospective students can apply to multiple programs using a single online application and set of materials.
Its website, nursingcas.org, also includes admissions requirements, deadlines and other resources such as virtual informational sessions and monthly newsletters.
"Applicants can research and apply to Trine University's RN-to-BSN program in a convenient, one-step process," Nadeena Frye, Ph.D., director of nursing for Trine University. "In addition, NursingCAS notifies us when applications are started, allowing us to reach out and assist if a prospective student is having trouble pulling the needed information together. It also sends completed applications directly to our staff, expediting decision-making for acceptance into the program."
Those seeking to apply to Trine's RN-to-BSN program through NursingCAS can visit the website to begin an application or log into an existing account. Visit the Add Program page to select Trine's nursing program and complete the steps to fill out and submit an application.
Launching in August, Trine University's RN-to-BSN degree program is open to registered nurses with an unrestricted license in the United States. The program is offered fully online and consists of 12 core nursing courses, allowing completion in as little as one year.
Courses last six to eight weeks, depending on the term, and are taught by expert faculty using a flexible format that easily accommodates the busy schedule of working nurses.
For more information, visit trine.edu/bsn.
Last Updated: 07/21/2020