Women engineers reunite online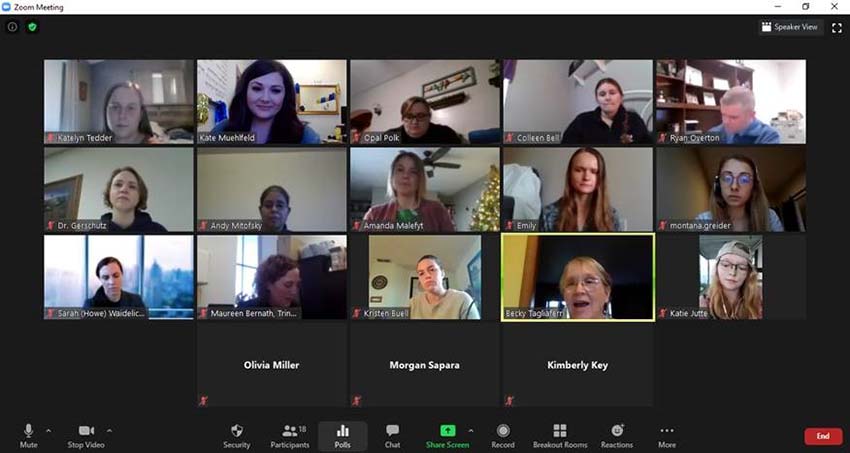 While not Trine's largest group of alumni, the women graduates of the Allen School of Engineering and Computing are strong, determined and an exceptionally proud group of females in an otherwise male-dominated field. It's no surprise that when given the opportunity to "gather" during a pandemic, they had no issues showing up and thriving from the comraderie.
All female engineering alumni were invited to the first virtual reunion, held Dec. 10, and given an opportunity to talk with current students, learn about the engineering school and future projects, and ask questions of faculty and Dean Ryan Overton on the call. It was a successful hour of networking, encouragement and involvement. Feedback following the meeting has been reassuring, and the university is looking at hosting more events like the Women Engineers Reunion in the future.