Trine podcast talks about building cohesion within teams
In the newest episode of Trine University's Center for Sports Studies podcast, Danny Powell, Ed.D., assistant professor in Trine's Ketner School of Business and head triathlon coach, talks about team cohesion and how his efforts and methods have helped make the university's triathlon team one of the best in NCAA Division III.
A leadership consultant in addition to serving as a faculty member and coach, Powell discusses his philosophies on leadership, team cohesion and culture – all of which are available in his book, Shared Vision. Kyra Warren, a member of Trine's triathlon team, also joins the podcast to share a team member's perspective.
Produced through the Trine Broadcasting Network, the Trine Center for Sports Studies podcast focuses on the business side of sports, including interviews with sports professionals and current research in sports studies. Hosted by Brandon Podgorski, director of Trine's Center for Sports Studies, the podcast is available at css.transistor.fm as well as on platforms such as Spotify, iTunes, Google Play and Stitcher.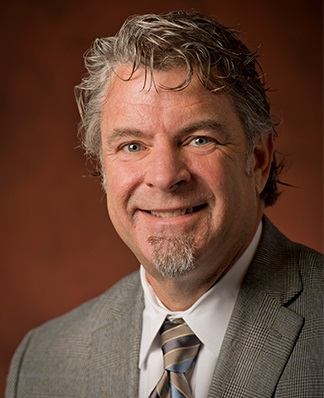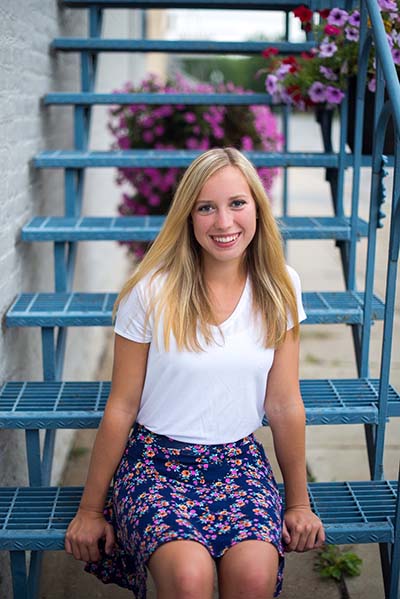 Last Updated: 09/14/2021