Parkview Sports Group, Center for Creative Leadership exec featured on Trine podcast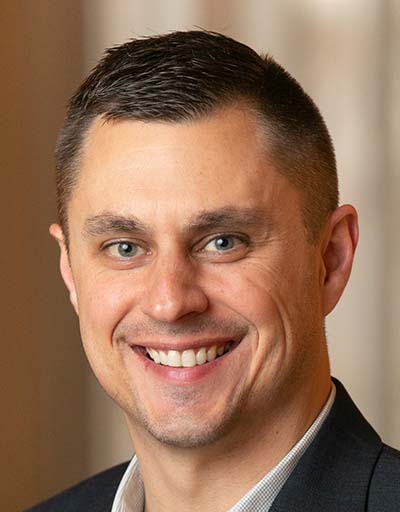 Tim Ziakis, managing partner of Parkview Sports Group and director of channel partnerships and strategy for the Center for Creative Leadership in Colorado Springs, joins Trine Center for Sports Studies director Brandon Podgorski in the newest episode of the center's podcast.
The podcast examines Ziakis' career in advising leadership teams and investment groups at sports facilities and various other organizations. At Parkview Sports Group, he has worked with sports facilities in New York and New Jersey to attract investors, and with investment groups to identify potential opportunities in sports facilities and entertainment. At the Center for Creative Leadership, he partners with executive teams across North America to develop leadership skills in current and former student-athletes.
In addition to discussing his career, Ziakis shares tips on how to build a personal brand and make yourself attractive to potential employers.
Produced through the Trine Broadcasting Network, the Trine Center for Sports Studies is a bi-weekly podcast focused on the business side of sports, including interviews with sports professionals and current research in sports studies. Hosted by Podgorski, the podcast is available at css.transistor.fm as well as on trineradio.com and platforms such as Spotify, iTunes, Google Play and Stitcher.
Last Updated: 02/05/2021