New Trine podcast covers Montessori education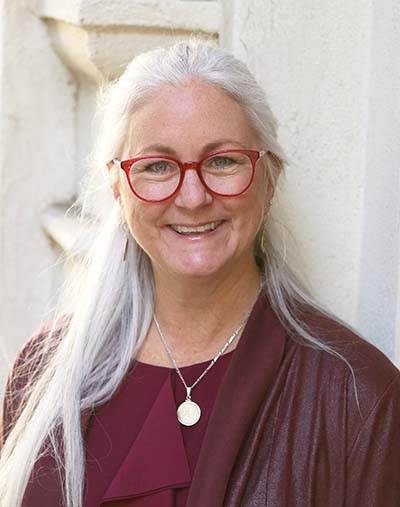 In the newest episode of Trine University's Faculty Focus podcast, Prof. Laurie Stockton-Moreno, director of Trine University's Montessori teacher education program and of the university's Center for Montessori Education, explains what Montessori education is, including a history of the movement, and why it is growing in popularity. She also talks about what's coming in the program at Trine.
At the beginning of 2020, Trine University announced plans to launch a Montessori teacher education program within the university's Franks School of Education.
Produced through the Trine Broadcasting Network, the Faculty Focus podcast features interviews with Trine University faculty members about current research and/or topics of interest to the community at large. Hosted by James Tew, senior director of content and communications, the podcast is available at facultyfocus.transistor.fm as well as on platforms such as Spotify, iTunes, Google Play and Stitcher.
Last Updated: 04/06/2021