Trine podcast covers women in engineering, pharma industry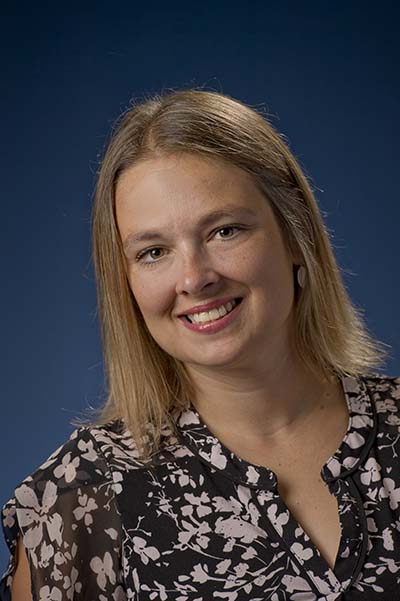 This year marks a century since Florence Cramer Bratton became the first female engineering graduate from Tri-State College, now Trine University. In the newest episode of the university's Faculty Focus podcast, Amanda Malefyt, Ph.D., a Trine alumna and chair of the university's McKetta Department of Chemical and Bioprocess Engineering, reflects on her experiences as an engineering student and professional.
Malefyt also talks about her career at Pfizer prior to teaching at Trine, and the process of developing and manufacturing medications.
Produced through the Trine Broadcasting Network, the Faculty Focus podcast features interviews with Trine University faculty members about current research and/or topics of interest to the community at large. Hosted by James Tew, senior director of content and communications, the podcast is available at facultyfocus.transistor.fm as well as on platforms such as Spotify, iTunes, Google Play and Stitcher.
Last Updated: 10/18/2021