Jordan, Cerasani join Trine board
The Trine University Board of Trustees voted to add two new members during its meeting on Friday, Oct. 1.
Joe Jordan, a lifetime resident of Fort Wayne, Indiana, has served as president and CEO of the Boys & Girls Clubs of Fort Wayne since 2009. Jordan has more than 25 years of experience at the executive level of organizational management, working in community organizations whose primary focus is youth and family development.
Jordan serves on many boards at the local and state level. His leadership roles include serving as chair of the board of the Fort Wayne United Initiative, co-chair of the Mayoral Police Reform Commission, and co-chair for the City of Fort Wayne's Untied Initiative.
Jordan received his degree in business management from Indiana Institute of Technology and he earned his master's degree in business management from Indiana Wesleyan University.
John Cerasani is a key shareholder at private-equity-backed Risk Strategies Company. A Chicago native who still resides in greater Chicagoland, Cerasani has successfully launched businesses in the insurance, event-planning, real estate, food industry and venture capital space.
A scholarship athlete who started at tight end for the University of Notre Dame and Northwestern University, Cerasani earned a Bachelor of Science from Northwestern in 2000 and joined the insurance industry, eventually founding and selling his own company. He has worked with well over 100 small private colleges, many of which are in the Midwest.
Cerasani is actively involved in philanthropic efforts, including endowed college scholarships, ministry, youth athletics, socio-economic equality advocacy programs and the promotion of the arts. He has provided financial support to projects at Trine University including the Ford Hall renovation and Thunder Ice Arena.
"Joe and John each bring a passion for making a difference in the lives of others as well as expertise in organizational leadership," said Dr. Rick L. James, chair of the Trine University Board of Trustees. "We are excited to add their expertise and insight to the board as we plan for continued growth in student enrollment, academic programs and impact on the community and region."
"Both our new trustees have a long history of supporting organizations that make a positive impact, and we are proud they have chosen to further that influence through involvement with Trine University," said Earl D. Brooks II, Ph.D., Trine University president. "Our institution has long been blessed with exceptional leadership from its Board of Trustees, which will become even more critical as we continue to navigate the challenges and opportunities facing higher education in the 21st century."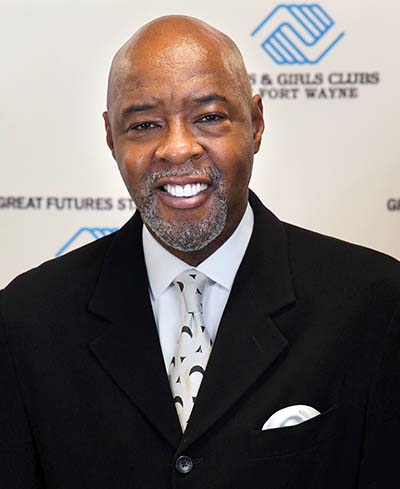 Jordan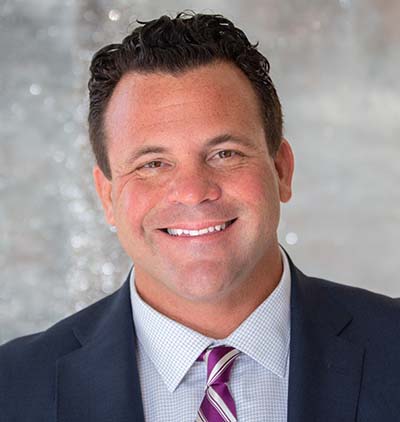 Cerasani
Last Updated: 10/11/2021