Trine names Warren VP of Finance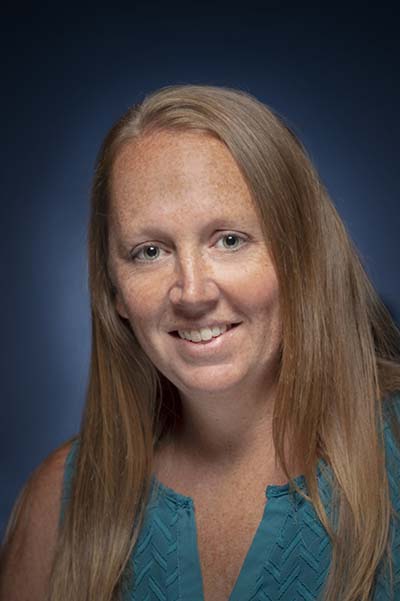 Trine University has named Kayla Warren as its new vice president of finance.
Warren, a 2006 alumna of the university, had served as assistant vice president for finance at Trine since 2020. She joined Trine as controller in 2016.
She replaces Jody Greer, who retired as vice president of finance at the end of June after 19 years with the university.
"I'm so grateful to have been expertly mentored for the last five years by Jody. She was an integral part in leading Trine to financial strength and growth for the last two decades," said Warren. "In my role, I hope to preserve that foundation while working with other leaders on campus to continue Trine's mission for decades to come."
"As a Trine graduate, Kayla knows the vital role that the financial health of the university plays in the student experience," said Earl D. Brooks II, Ph.D., Trine University president. "Kayla has done great work since joining the university staff, and I am confident that she will continue our record of balanced budgets and fiscal responsibility."
In her role, Warren will be responsible for the university's financial planning, budgeting and reports; accounting and business operations; and audits. She will work with university leadership to develop strategic plans and policies.
Her regular responsibilities will include directing the university's budget development process, monitoring annual revenue and expenditures as well as future financial commitments, overseeing university investment activities and monitoring contractual relationships. In addition to the Business Office, she will oversee Campus Operations and the Thunder Ice Arena manager.
Warren was named to the board of the Steuben County Community Foundation in 2019. She lives in Steuben County with her husband Noah, who serves as Trine's head men's and women's golf coach, and their two children.
She earned her Bachelor of Science in business administration with a major in accounting from Trine University, and completed additional coursework to meet the requirements for the CPA exam at Purdue University in 2007. She has been a certified public accountant in Indiana since 2010.
Last Updated: 08/10/2021