Axels commit $200,000 to Trine University Fort Wayne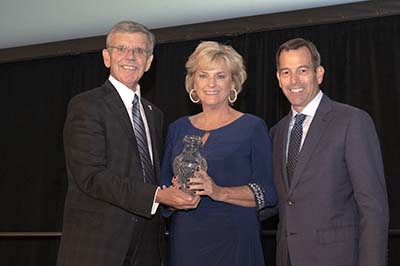 Trine University has received a $200,000 commitment from university Trustee Michael D. Axel, CFA, and his wife Natalie toward Trine University Fort Wayne, the approximately 120,000-square-foot academic and training facility announced in June that will house programs in its College of Health Professions.
"We have appreciated the leadership and insight Mike has brought to our Board of Trustees, and we are grateful for his and Natalie's endorsement of this project," said Earl D. Brooks II, Ph.D., Trine University president. "We are proud to have community leaders such as Mike and Natalie at the forefront of this effort to improve the healthcare and the overall economy of this region."
"As a lifetime resident of northeast Indiana, I'm well aware of the critical need for trained professionals to meet the healthcare needs of this area," Mike Axel said. "I also know the quality that Trine University provides in all its educational offerings, and I'm proud to be part of this effort."
Growing business, community service
Elected to Trine University's Board of Trustees in 2020, Mike Axel is founder and president of AMI Investment Management Inc. in Kendallville. Natalie Axel provides general administration over charitable giving for AMI.
Mike Axel founded AMI, a registered investment advisor managing approximately $750 million for institutional and individual clients, in 1995. He previously had served as investment manager for the Dekko Foundation and Group Dekko International. Prior to his work at Dekko, Axel was a financial analyst at RCI in Indianapolis.
He currently serves on Parkview Health System's investment committee. He also is a member of the Dekko Foundation Grants Review committee, the Oak Farm Montessori School Board of Directors, Trine University's Ketner School of Business Advisory Board and the Strength Capital Partners Advisory Board.
Natalie Axel is a board member for Big Brothers Big Sisters of Northeast Indiana.
Trine University Fort Wayne
Opening in fall 2024, the approximately $40 million Trine University Fort Wayne campus, developed in close partnership with Parkview Health, will employ 100 faculty and staff and serve nearly 700 students in Trine's College of Health Professions (CHP), which currently includes its physical therapy, physician assistant, speech-language pathology, nursing and surgical technology programs. The new space will allow CHP to add new programs including occupational therapy, respiratory therapy, medical science and emergency medical sciences.
In addition to state-of-the-art classrooms and laboratories, the new facility will feature, in partnership with the Parkview Mirro Center, an innovative Simulated Patient Care Center (SimCenter) including mock surgery and Emergency Room suites and exam and patient rooms. The building also will contain ample resources for student support, including a library, bookstore, gathering area, academic support and counseling services.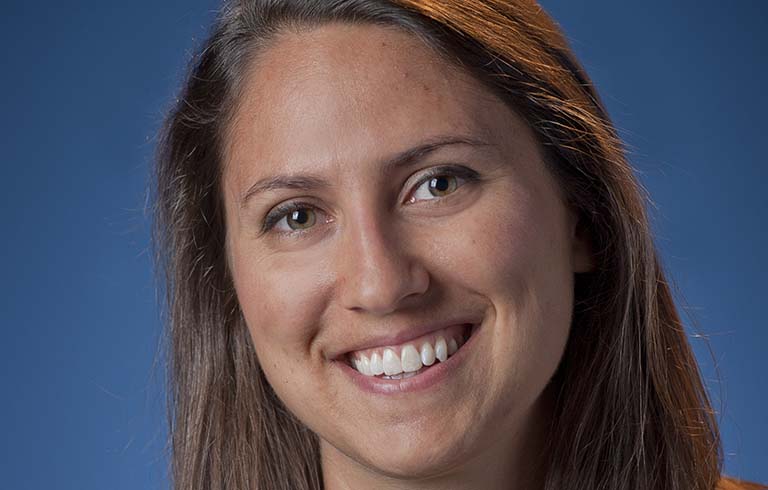 June 6, 2023
Trine University has named Lexie Staten as dean of its Rinker-Ross School of Health Sciences.
1/3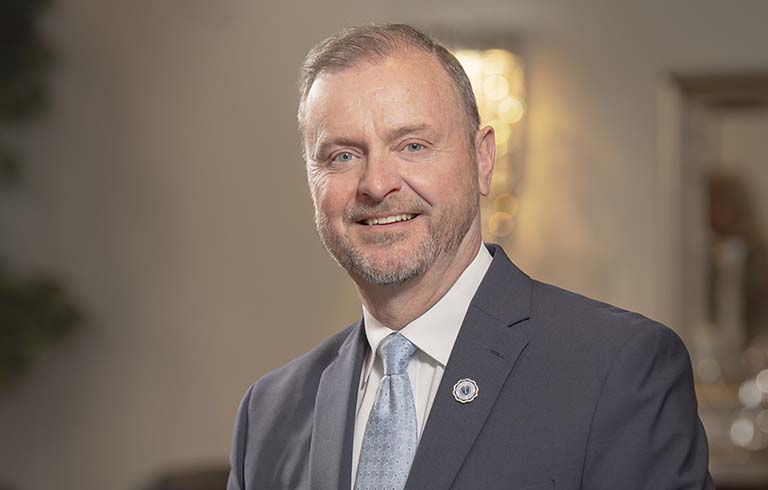 June 1, 2023
Trine University welcomes John Shannon, Ph.D., to his new role as the 17th president of the university. Dr. Shannon's presidency begins today, June 1.
2/3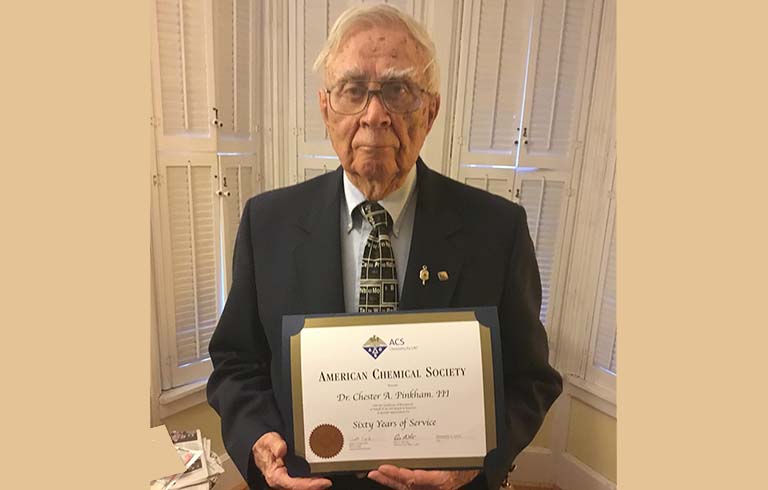 May 31, 2023
Chet Pinkham, Ph.D., professor emeritus, was honored by the Northeastern Indiana section of the American Chemical Society at its annual awards ceremony and banquet on May 24.
3/3