Keefer, Richard named department chairs at Trine
Trine University has appointed two new academic department chairs for the spring 2022 semester.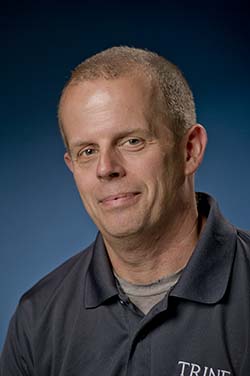 Chad Keefer, Ed.D., associate professor of physics, will be chair of the new Department of Physics.
A Fort Wayne native who graduated from Northrop High School, Keefer has taught at Trine since 2005. He holds a Bachelor of Science in secondary science education, a Master of Arts in physics, Master of Arts in chemistry and Ed.D. in science, all from Ball State University.
Marissa Nichols, who had served as chair of the Department of Mathematics and Physics, will remain chair of the Department of Mathematics.
Debbie Richard, assistant professor, has been named department chair for the Ketner School of Business. She replaces Toby Swick, who retired at the end of the fall 2021 semester.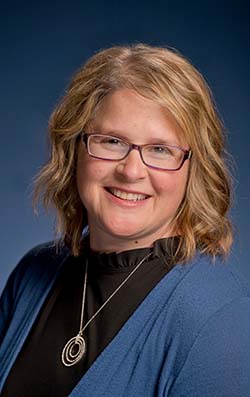 Richard has been at Trine since 2014, when she joined the university's Office of University Marketing and Communications as director of digital marketing. She transitioned to a full-time faculty role in 2019 after teaching on an adjunct basis for several years.
She holds a Bachelor of Arts in business management, MBA and Master of Business and Organizational Leadership from Defiance College in Defiance, Ohio.
"It's always a pleasure to welcome distinguished faculty members into new roles with increasing areas of responsibility," said John Shannon, Ph.D., vice president for academic affairs. "We look forward to the growth each department will experience under Chad and Debbie's leadership."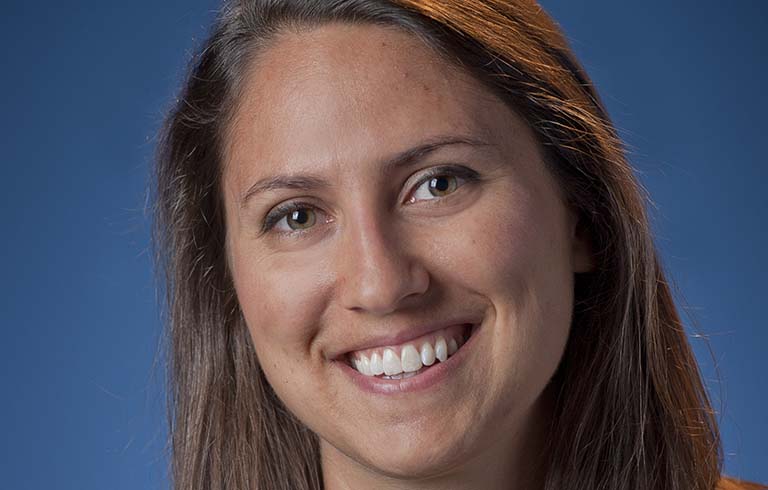 June 6, 2023
Trine University has named Lexie Staten as dean of its Rinker-Ross School of Health Sciences.
1/3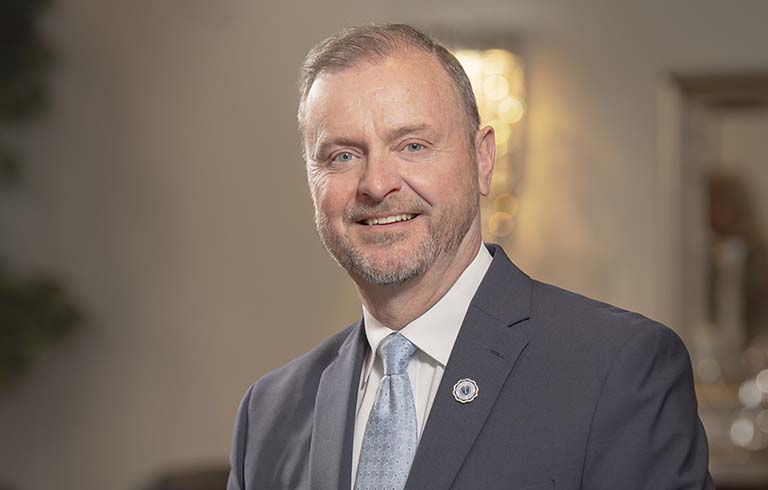 June 1, 2023
Trine University welcomes John Shannon, Ph.D., to his new role as the 17th president of the university. Dr. Shannon's presidency begins today, June 1.
2/3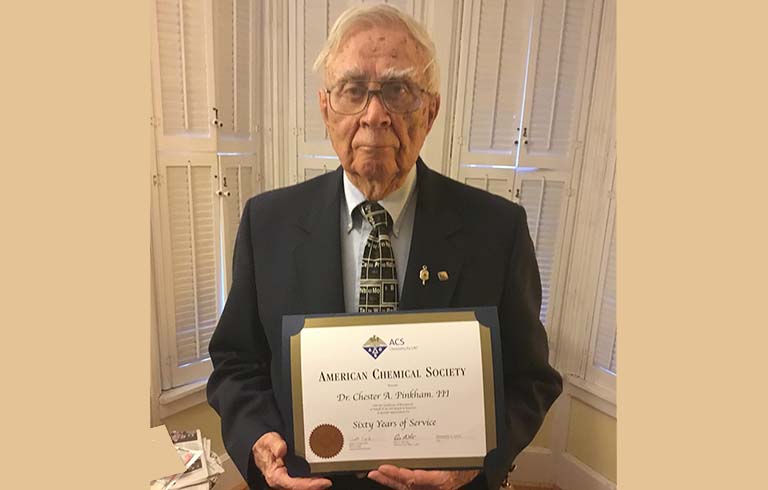 May 31, 2023
Chet Pinkham, Ph.D., professor emeritus, was honored by the Northeastern Indiana section of the American Chemical Society at its annual awards ceremony and banquet on May 24.
3/3