Supporters contribute $35K for Trine scholarships at Florida golf event
LONGBOAT KEY, Fla. — Alumni and friends of Trine University contributed more than $35,000 toward student scholarships during the 13th annual Scholarship Golf Classic and Alumni Reception, held Jan. 20 at the Resort at Longboat Key Club in Longboat Key, Florida.
Ten teams participated in the golf outing, with more than 70 people taking part in the reception.
The top two teams were sponsored by Croxton & Roe Insurance Services and the Members Club at Marco Island.
"We appreciate everyone who took time to support our students through the Scholarship Golf Classic," said Earl D. Brooks II, Ph.D., Trine University president. "Those who participate always enjoy fun and friendship in an exquisite setting for golf, while helping make a difference in the lives of Trine University students."
The 14th annual Scholarship Golf Classic is planned for January 2023 in Longboat Key.
Last Updated: 01/26/2022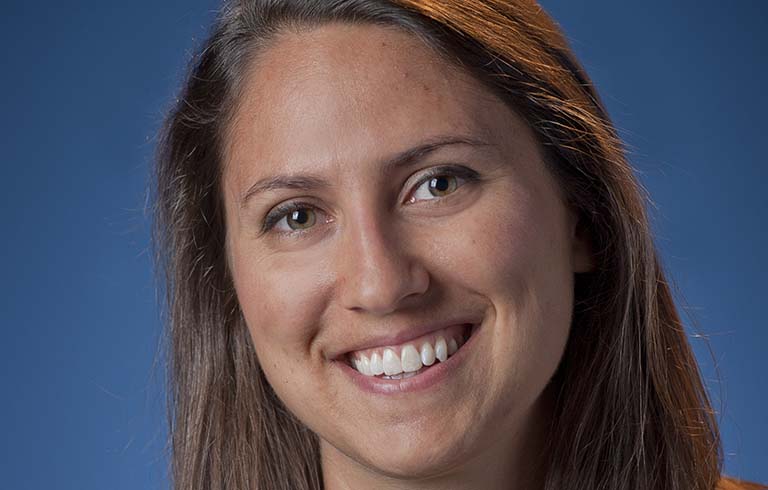 June 6, 2023
Trine University has named Lexie Staten as dean of its Rinker-Ross School of Health Sciences.
1/3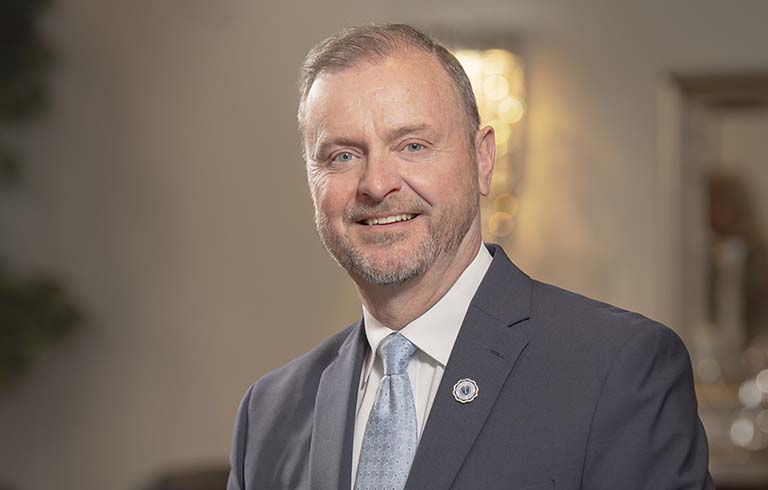 June 1, 2023
Trine University welcomes John Shannon, Ph.D., to his new role as the 17th president of the university. Dr. Shannon's presidency begins today, June 1.
2/3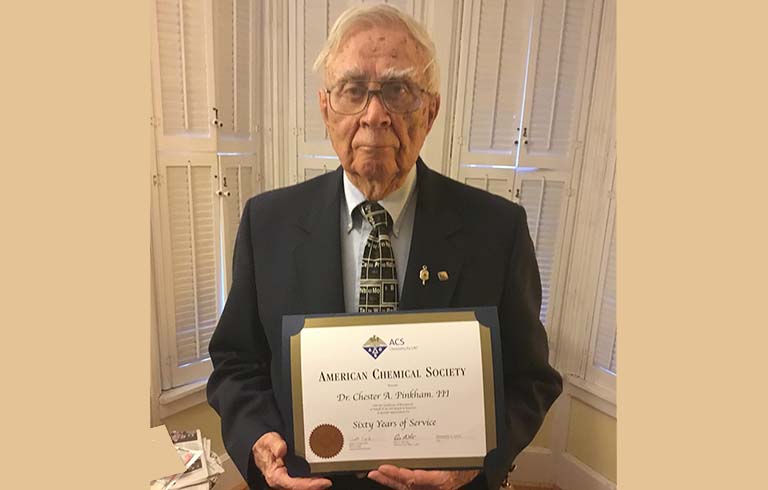 May 31, 2023
Chet Pinkham, Ph.D., professor emeritus, was honored by the Northeastern Indiana section of the American Chemical Society at its annual awards ceremony and banquet on May 24.
3/3