Trine students gain Super experience in Los Angeles
LOS ANGELES — As millions tuned in to watch Super Bowl LVI on Feb. 13, two Trine University seniors were experiencing the event in person.
The students spent 10 days in Los Angeles as part of a program sponsored by Living Sport, an organization that provides work and study experiences for students interested in a sports career.

Alyssa Moore, a sports management major from Pendleton, Indiana, and Jess Friederick, a management major from Indianapolis, heard about the program from fellow student Nikki Maroney, a Trine University senior, who worked at Super Bowl LV in 2021 through Living Sport.
Moore and Friederick arrived in Los Angeles on Feb. 5, when networking with the Living Sport staff, fellow interns and professionals began.
Moore wanted to be a part of the opportunity in order to grow her knowledge in the sports industry.
"While I was there, I had the opportunity to talk to professionals from the Dodgers, Angels, Clippers, Sparks, Galaxy and many more amazing professionals," she said.

Friederick had been trying to get her foot in the door of the sports industry for two years.
"It is a very competitive industry, and the pandemic it made it so much harder," she said. "After seeing Nikki's experience last year, I looked into the program. When the time came to apply in the fall, I was even more inspired to go when I saw my friend Alyssa Moore had already been accepted into the program! Living Sport looked like an amazing organization that young professionals got to be a part of while traveling around the world and being a part of a special sports event in the industry."

"My favorite memories from the Super Bowl are learning about all of the behind-the-scenes things that fans don't see, like setting up for the fan experience and seeing all the smiling faces on kids and parents," said Moore. "Of course, I also loved watching the game and the halftime show."

Friederick has many memories from the trip, but noted that her favorite from the Super Bowl itself was helping fans to their seats.
"While the SoFi stadium is incredible and a sight to see, it is a very complicated layout for fans who have never been there before," said Friederick. "The first people I got to help were the parents of the Los Angeles Rams punter Johnny Hekker. That was such a memorable experience. I also got to escort the president of NBC Sports News, Jon Miller, to his suite with his wife, and he texted me the next day to thank me for helping them after an hour of frustration looking for their seat!"

Moore said the experience will help in her career by allowing her to learn so many great things from amazing speakers, working the Super Bowl Experience, and working at the Super Bowl. Moore broadened her knowledge of the sports industry and made some amazing new friends at an event she will always remember.

Networking with so many different individuals and touring so many different facilities will help Friederick as she begins her career in sports.

"I would really encourage anyone interested in working in sports to check Living Sport out on Instagram, and if they would like to talk to me about my experience or Living Sport itself, I would be more than happy to," said Friederick. "Take a chance; be different from the people around you!"
Last Updated: 02/23/2022
News Information
News Story Type
Topic
Program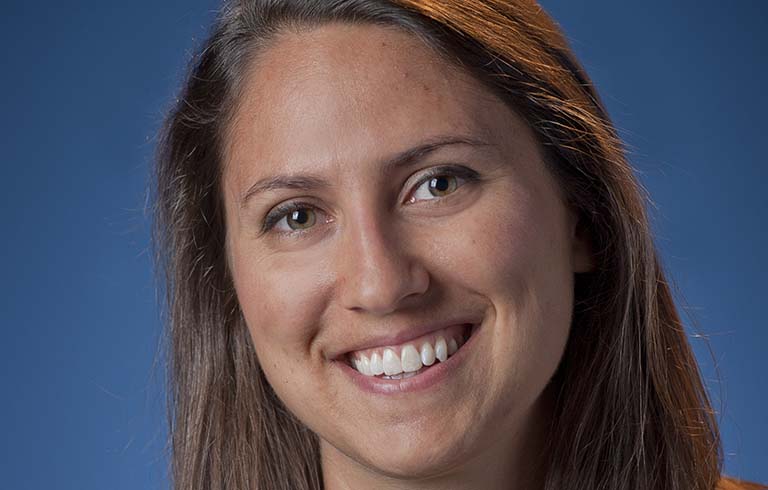 June 6, 2023
Trine University has named Lexie Staten as dean of its Rinker-Ross School of Health Sciences.
1/3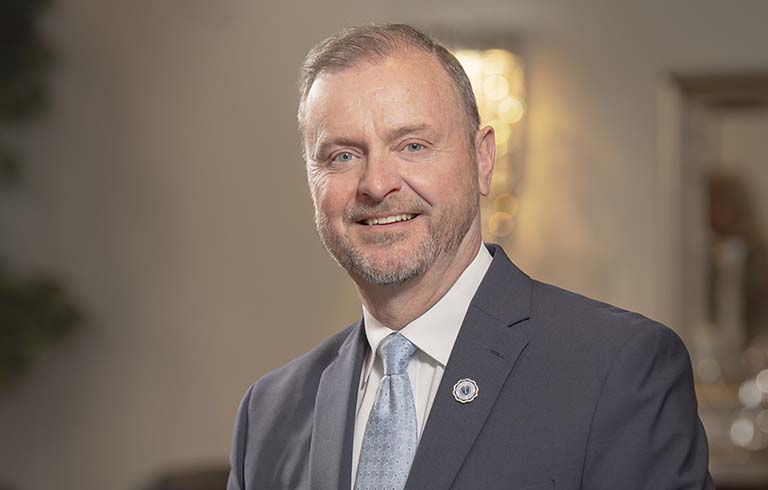 June 1, 2023
Trine University welcomes John Shannon, Ph.D., to his new role as the 17th president of the university. Dr. Shannon's presidency begins today, June 1.
2/3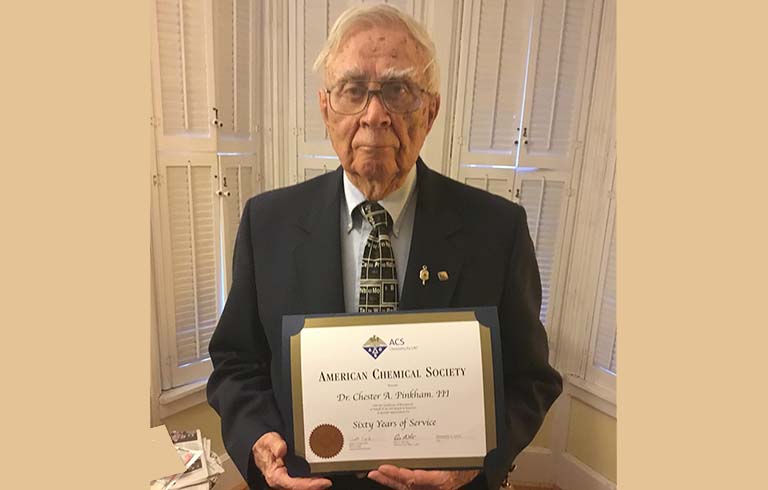 May 31, 2023
Chet Pinkham, Ph.D., professor emeritus, was honored by the Northeastern Indiana section of the American Chemical Society at its annual awards ceremony and banquet on May 24.
3/3