Trine alumna named executive director of Fort Wayne nonprofit
By Lauren Banks
Communication '23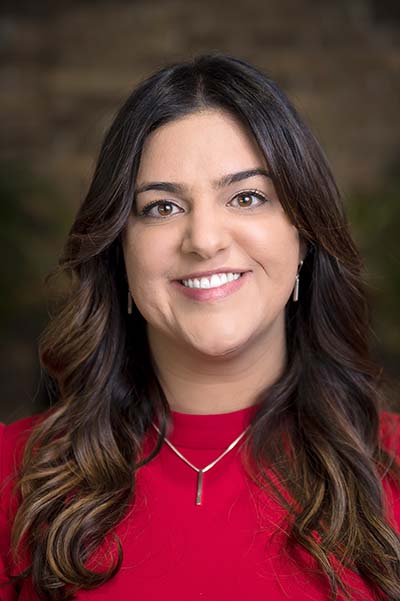 On Jan. 5, the Mad Anthonys Children's Hope House announced its new Executive Director: Trine alumna Wendy Hoering.
Mad Anthonys Children's Hope House is a nonprofit dedicated to providing accommodation to the families of critically ill children while the child receives medical care.
Wendy discovered the executive director position on LinkedIn, and she decided to apply because of the Children's Hope House mission.
"While I have not stayed in a hospitality house while my child was hospitalized, I have witnessed the sincere relief hospitality houses have been to several of my family members and friends over the years," she said.
Her interest only grew as she met with the organization's board members and .
"The team is dedicated, passionate, and talented!" she said.
"I hope to be a person of peace for the families who are guests here at the Mad Anthonys Children's Hope House. Whether their stay is one night or several months, listening to their challenges and celebrations is the most important, impactful thing I can do as executive director," she said.
She also hopes to continue to build on the organizational success the Children's Hope House has experienced for more than 20 years. She plans to continue fostering relationships with donors, volunteers and community partners.
"We have some really exciting endeavors for 2022," she said. "I intend to navigate those well and propel our organization into many more years of providing comfort for families of children receiving medical care."
Prior to her position at the Mad Anthonys Children's Hope House, Wendy was the Director of Development & Federal Programs for East Allen County Schools. Before that, she served as the McKinney-Vento Consortium Coordinator for Fort Wayne Community Schools, where she was responsible for identifying, communicating with and monitoring both students and families in the school district who were experiencing homelessness.
Throughout her career, Wendy has made a commitment to pursue positions where she can make a positive impact on the lives of children and their families. She says this commitment came from the gratitude she has for the teachers, volunteers, mentors and organizations that helped her family as she was growing up.
"I want to contribute to the possibilities of our next generation of children and families and, hopefully, inspire some along the way," she said.
Wendy received her Master of Science in leadership from Trine University in 2019.
"I felt like I had maximized my impact in my current position and wanted to make a career change," she said. "From a bit of searching, I realized I needed to earn an advanced degree to be a competitive candidate for the types of roles I was interested in pursuing."
Wendy knew pursuing an education in-person would be impossible paired with her busy life, so she researched several online programs, finally deciding on TrineOnline because of the program's convenience, cost and content.
During her time at Trine, Wendy was able to prepare for her current position by developing several transferrable skills that would help her in any industry.
"As I re-enter the nonprofit sector in this role, I bring along with me the skills I learned in Organizational Change, Leadership Theory and Organizational Culture from my time at Trine," she said.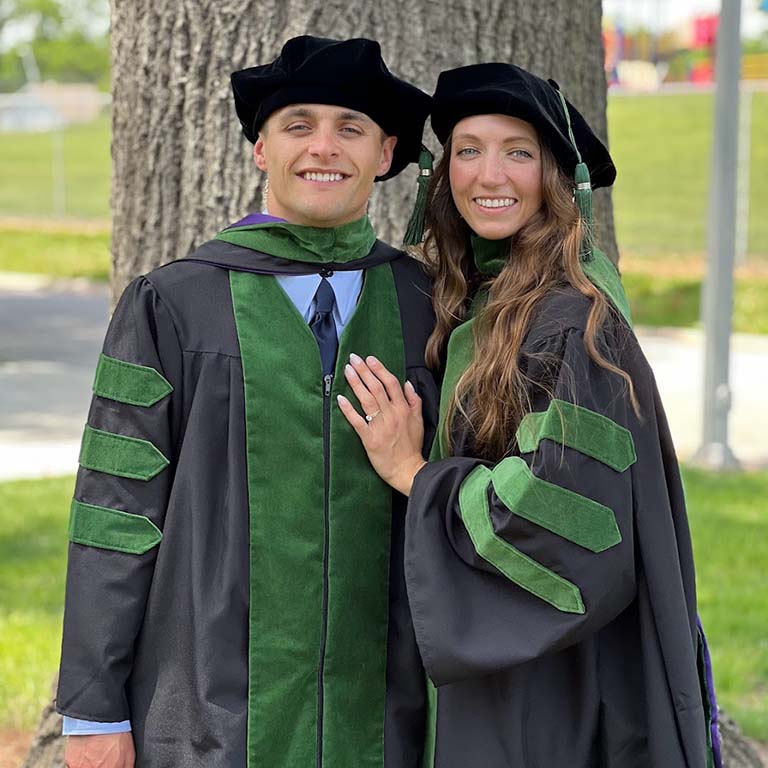 November 29, 2023
It seems like Kole and Lucy (Sare) Hale were destined to be together.
1/3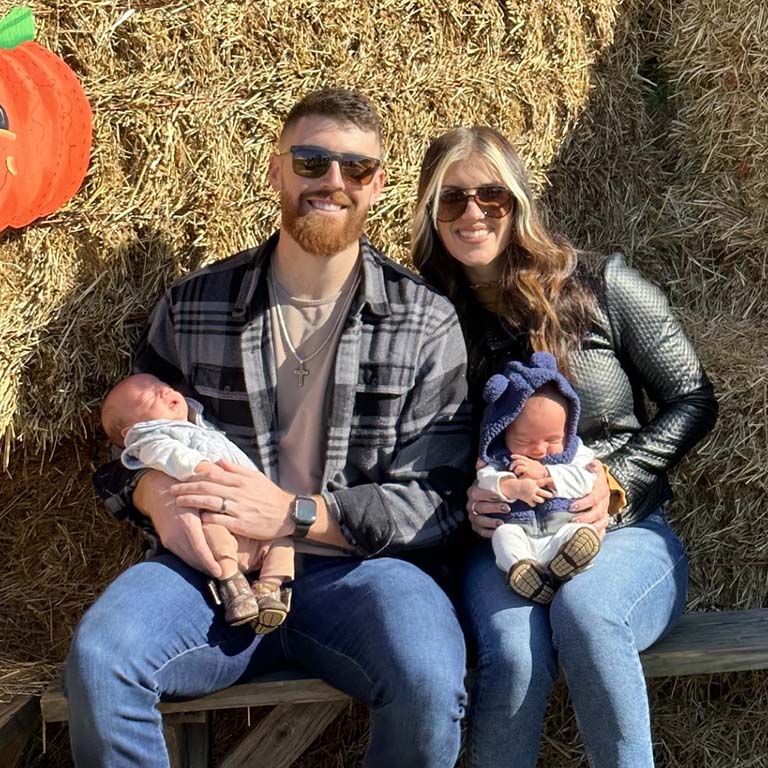 November 22, 2023
Ethan Flynn has made it his life's purpose to help people conquer their limitations and reach their goals. His passion has led him to opening and owning his own physical therapy clinic, called Revival, in his hometown of Bowling Green, Kentucky.
2/3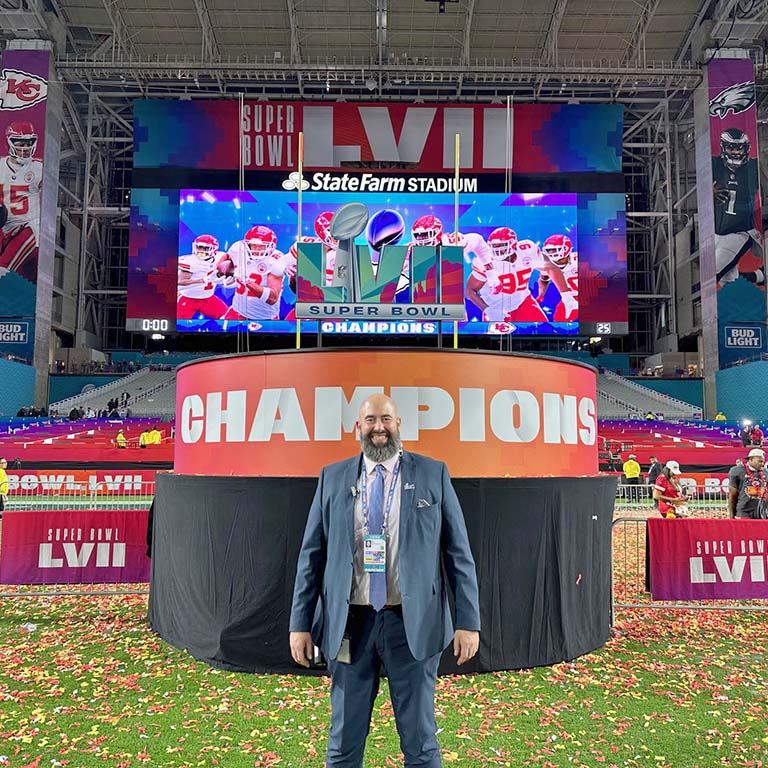 November 16, 2023
Eric Koncz says he gained invaluable insights into authentic leadership during his four years of varsity basketball at Tri-State (now Trine) University.
3/3