Angie May enjoyed math in high school and investigated different careers that would allow her to utilize math skills.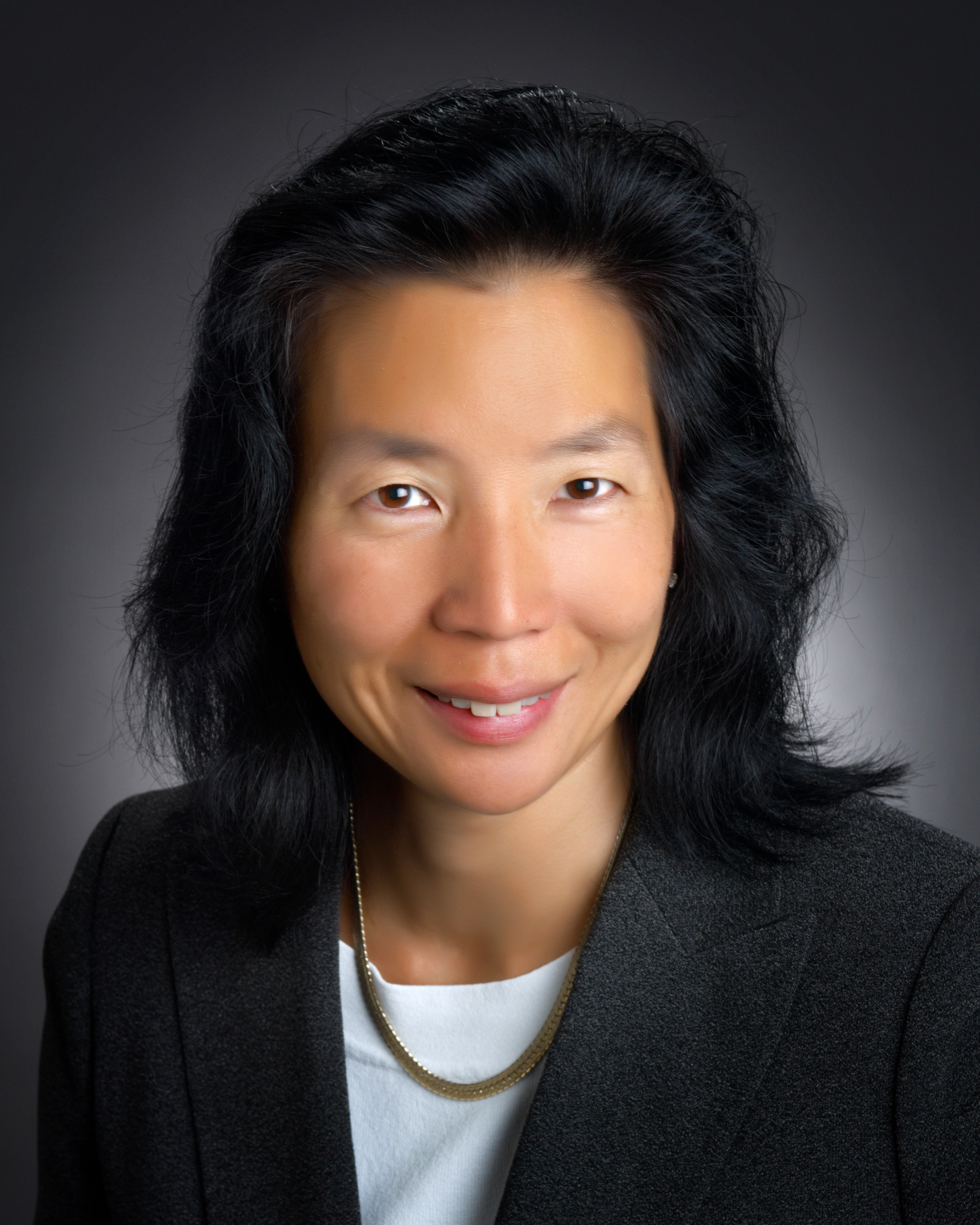 "Engineering seemed interesting and offered a variety of career opportunities," she said.
She liked Tri-State (now Trine) University's small school atmosphere.
"I wanted to take classes that would be taught by the professors, rather than a teaching assistant," she said. "Plus, Tri-State had a solid reputation for delivering a good engineering education."
In addition to gaining a solid engineering foundation at Tri-State, Angie also developed leadership skills by serving as president of Tau Beta Pi during her senior year. She gained additional real-world experience through summer internships and working part-time in the quality department at a foundry, setting her up for a successful career
After graduating from Tri-State in 1987, Angie worked for nearly 10 years at Cummins, Inc., doing performance, emissions and mechanical development on diesel engines. She then founded Data Cave and Analytical Engineering, Inc., both located in Columbus, Indiana, with her husband David.
She sold Data Cave, a purpose-built, fully redundant data center, in 2018, and still serves as president and CEO of AEI, which designs and produces engines and engine-related systems and instruments.
"I think the skills you need as a woman in engineering are not different from what men need," Angie said. "The basics should include: being thoughtful of others, communicating well, obtaining a thorough understanding of situations when making decisions, working diligently and efficiently, asking for help when you need it and helping others when possible, choosing work that you enjoy, and analyzing and gathering data to identify solutions."