Kayla O'Connor | Trine University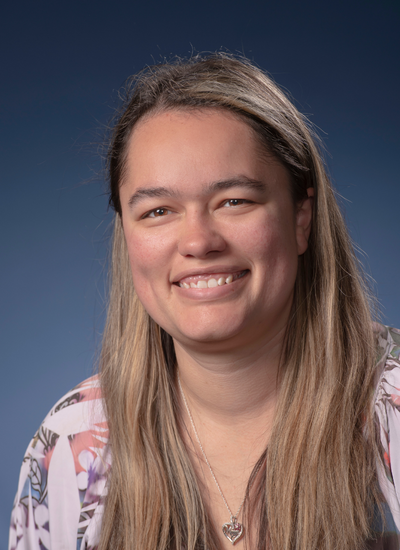 Kayla graduated from Trine in 2016 with her degree in Criminal Justice with a minor in Psychology. She also received her Masters from Trine in 2017 in Criminal Justice with a concentration in Forensic Psychology. At Trine, Kayla was a Resident Assistant and competed on the Women's Track Team throwing shot put and javelin. While in the Criminal Justice program, she participated in the American Criminal Justice Association where they went to compete at national and regional conferences. She was also involved with a sorority on campus and made a life -long group of friends while in these activities. After college, she went on to work in the Mental Health field for almost 7 years at Bowen. She loves working with all different groups of people to see them reach their dreams and potential. Trine was her home and she is proud to be back.
In her free time, Kayla enjoys being at the lake - swimming or fishing with her husband and 2.5 year old son. Most nice days they can also be found out the park or traveling to Northwest, Indiana to see her family. She is big into sports and will watch basketball, baseball, and football. Kayla can also be found reading a good book, working on puzzles, or working with her Cricut. She loves to travel and explore new places. Her big dream goal is to visit all 50 states as well as travel to France, Italy, Spain and many other places.
Kayla loves that Trine has a very welcoming, family atmosphere. You find yourself at home here at Trine and you can always find someone if you need help or assistance.
Kayla O'Connor
Admission Counselor
260.665.4146
800.347.4878