Mucker wins CPAFI scholarship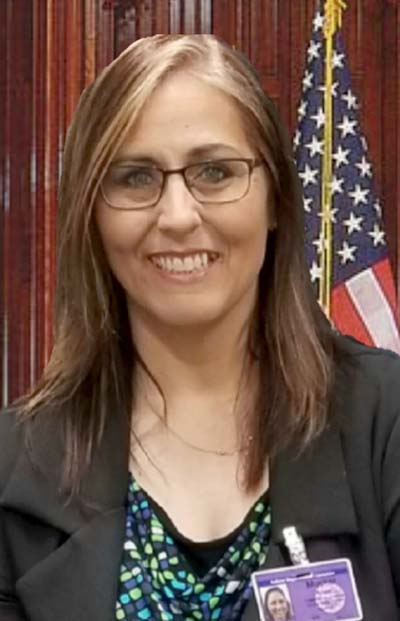 INDIANAPOLIS — Trine University student Angela Mucker was recently awarded the Commissioner's scholarship through the Correctional Professionals Assistance Fund of Indiana (CPAFI).
CPAFI offers five different scholarships each spring, with different amounts awarded. The Commissioner's scholarship only goes to only one individual, in the amount of $7,500.
Mucker is a student in Trine's College of Graduate and Professional Studies who will graduate in 2019. A full-time student majoring in psychology, she is also a mother of two and an addiction recovery specialist at Logansport Juvenile Correctional Facility.
Scholarships through CPAFI are offered to current employees of the Indiana Department of Corrections, or to employees' dependents. The Commissioners scholarship requires a minimum grade point average of 3.0, as well as proof of volunteer service.