Two Trine civil engineering graduates receive ASCE honors
Two members of the Trine University Class of 2021 were honored by the Indiana Section of the American Society of Civil Engineers (ASCE) during its annual section meeting on Tuesday, May 11.
Quinten Prieur of Constantine, Michigan, and A. Jackson Huckeby of Freeland, Michigan, who will graduate with civil engineering degrees from Trine at the end of the year, received section awards for their contribution and dedication to ASCE during the virtual meeting.
Both graduates have been active members of Trine's student ASCE chapter since their freshman year. Prieur was president of the chapter when he was a sophomore and participated in ASCE's National Student Leadership Conference in Philadelphia.
Huckeby served on the chapter's Executive Board and was active at ASCE conferences. He also served as the official liaison from Trine University to the national ASCE organization, and was part of a student team that participated in ASCE's national sustainability competition in Florida in 2019.
Both have been part of the leadership group that guided Trine's student chapter to be honored in the Top 5% of all ASCE student chapters globally, including the top five in the nation in 2020. Trine's ASCE chapter also finished first and second in competitions at the two most recent Great Lakes Student Chapter conferences.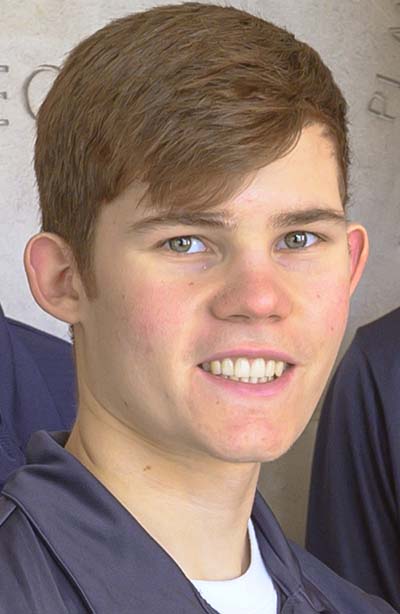 Quinten Prieur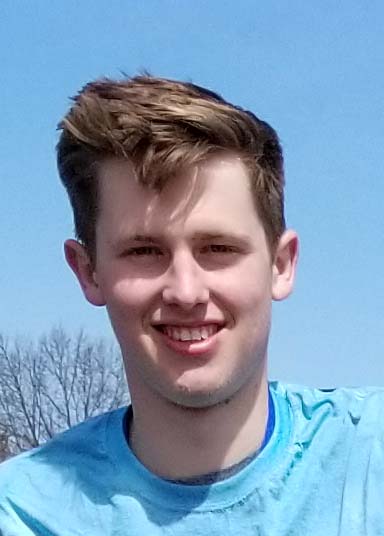 Jackson Huckeby
Last Updated: 12/27/2021