Bachelor of Arts English Alumni
BA English Alumni in the Field
All alumni in the field features are interviewed and written by Trine communicaation students.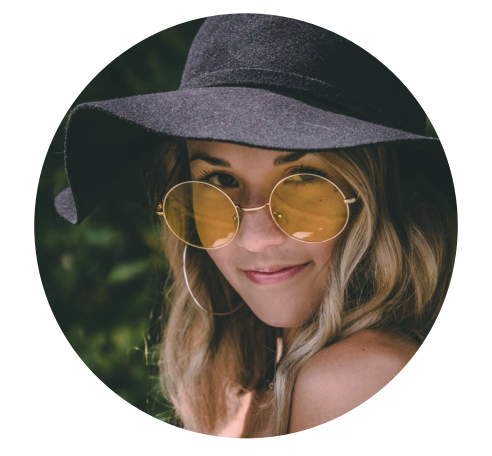 Meghan Schrader, B.A. English and Communication, 2022
Marketing & Communications Coordinator for the Third Party Risk Association, IA
Life has been moving at a fast pace since Meghan Schrader graduated in the spring of 2022. "I really thought life would slow down after college, but find myself woefully incorrect," Schrader said.
Shortly after graduation, Meghan was hired as the Marketing & Communications Coordinator for the Third Party Risk Association. Schrader had worked for the not-for-profit as an intern for roughly a year before being hired full time in June 2022.
"I am responsible for all of the organization's marketing, including managing our social media pages, editing and maintaining our websites, graphic design work, blog and press release writing, email marketing, Google and LinkedIn Ad creation and maintenance, video creation for our YouTube channel, among other things," Meghan said. "At Trine, I learned marketing and public relations strategy, graphic design, video and audio editing, interpersonal relationship and general professional communication skills, all of which are relevant to my current role."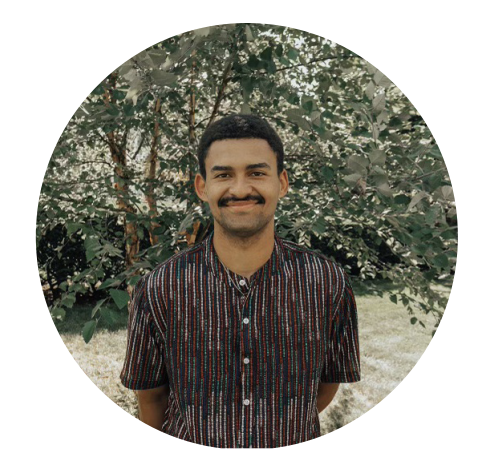 Cooper Lee, BA English and Communication, 2022
Law student, Dayton School of Law, Dayton, OH
Cooper Lee is a recent graduate of Trine University who is currently pursuing a law degree at the University of Dayton School of Law. He decided to attend this school because he enjoyed the faculty, students, and culture during his visit. He chose to go into law because of his passion for being an advocate and affecting change when it comes to policies and public interest. He felt the Dayton School of Law works to create an inclusive and nationally competitive environment that he's proud to be a part of now.
His ideal goal after finishing his degree is to work in a private environmental sector or government procedure. He has many interests in a variety of law programs and plans to graduate close to 2025.
When he looks back on his years at Trine, he is most grateful for all the literary work he learned such as interpreting texts and research. These skills have further helped him excel in his degree currently. He said his favorite classes at Trine were Literary Theory with Dr. Jeanette Goddard and Advanced Writing for the Media with Professor Andy Brown.
Some things that Cooper is passionate about outside of his career are sports and writing. He says, "I've always been passionate about writing, I've always loved it, and sports will always be a part of my life in some way." Outside of writing and sports, in Cooper's free time he enjoys hanging out with his friends and taking a break from law for a little bit. Cooper was an amazing student while at Trine that made an impact in our school and Trine helped pave his path for his goals and dreams in his coming future.