The sales track is for students interested in working in sales — inside, outside, lead generation, business development, account managers or a variety of other careers. Sales skills are a foundation for numerous jobs, making this a highly sought after area of study.
Relevant Coursework (Choose 9 hours):
MK 473 Digital Advertising (SEM/SEO)
BA 433 Business Analytics
COM 233 Intercultural Communication
---
Alumni in the industry
Ryan Miller, 2020 Marketing and Communications
Ryan Miller, a 2020 Ketner School of Business alumnus, works for Pepsi as a Small Format Sales District Leader. Sales can be a difficult field to work in, but there are things to love about the field. "I like the ability to not only sell, but also manage a team and help develop future talent within the company," said Ryan.
Ryan's advice for those interested in a career in the sales field is to develop a broad network of professionals, spend time working on your selling style, and don't be afraid of rejection. "In sales, you won't always get a yes. Just keep working hard, figuring out what works, and everything works out in the end," shared Ryan.
Ryan shares that Trine really shaped him into the professional that he is today, and that without the support of Trine, he wouldn't be where he is today.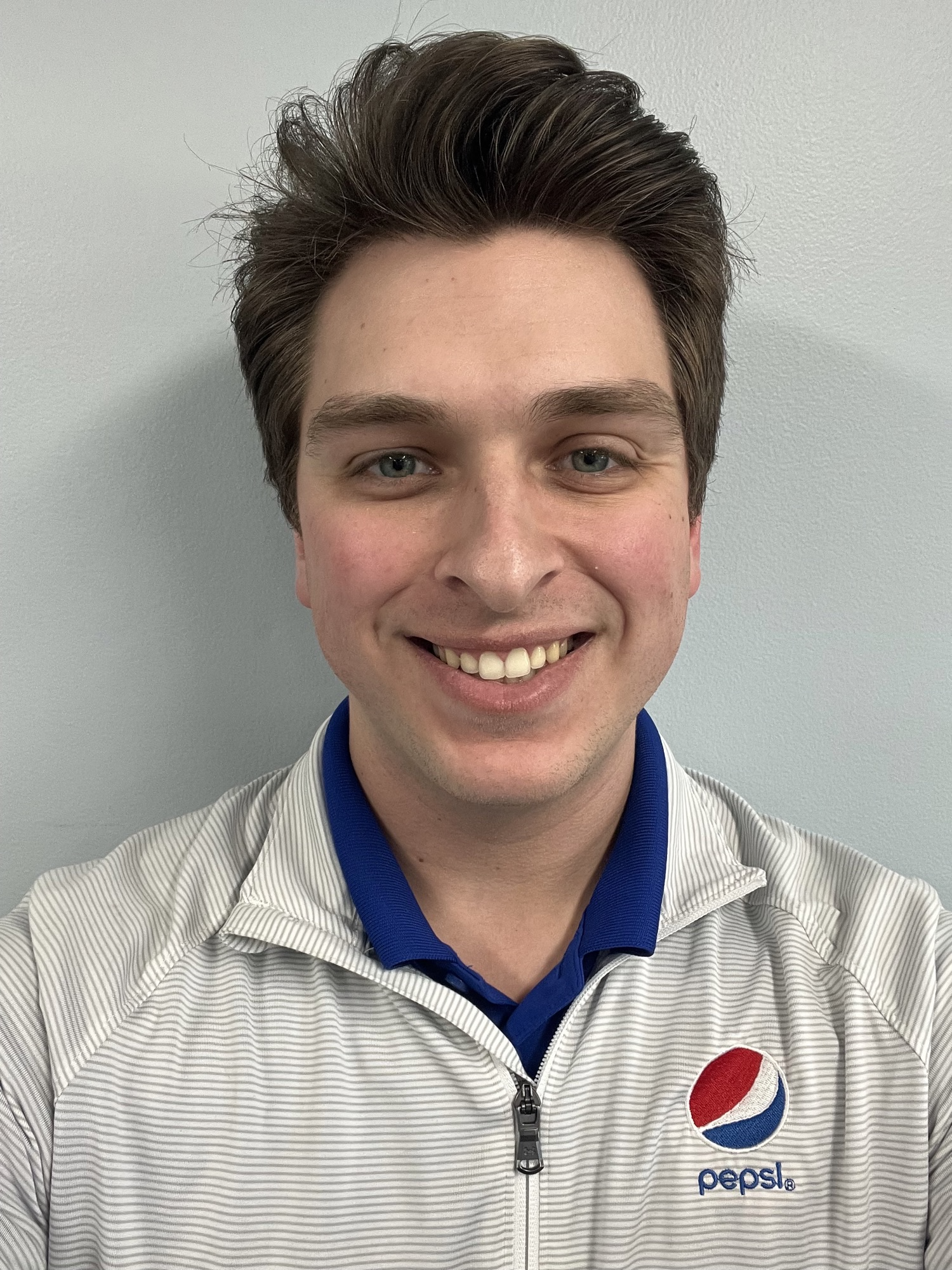 "Trine allowed me to develop my leadership traits, increase my general business knowledge, and work on projects that gave me real-world experience to prepare me in my career," said Ryan.