Assistant Coach
Position: Coach
Major: Business Administration
Hometown: Grand Haven, Michigan
younga@trine.edu
260.665.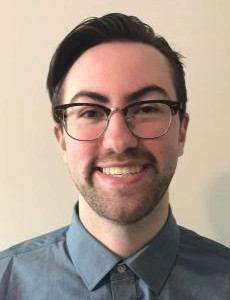 Bio:
Alex Young is the Assistant Esports Coach at Trine University. Originally from the west coast of Michigan, he graduated from Ferris State University with a degree in Business Administration and a focus on Advertising. At Ferris was where he found his true passion for esports while he led the Overwatch team for the entire time of his college career. He mostly plays competitive FPS shooters such as Overwatch, Call of Duty, Valorant, and CSGO. Alex currently works with the Overwatch and Call of Duty teams primarily coaching and casting games. Alex also does all of the social media for Trine Esports and is focused on recruiting for future program athletes.