Message from the Director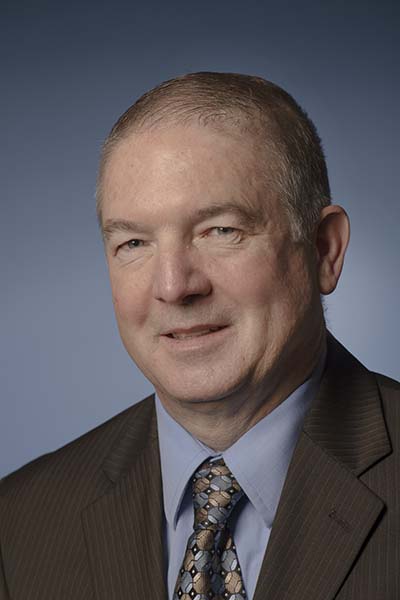 On behalf of the faculty, staff, and students of the Trine University Masters of Physician Assistant Studies (PA) Program, welcome to our website. Here you will find information about the program, our mission and goals, the process for application, and our outcomes. The Trine MPAS program is located in Fort Wayne, Indiana, and accepted the first cohort of students in 2017.
We offer a unique, life-cycle-based curriculum design blending traditional lecture formats with small-group, problem-based learning cases. Curricular content is vertically integrated across all courses and from semester to semester. Students will practice and refine skills in a state-of-the-art simulation hospital with a variety of training mannequins and a lab that offers extensive cadaver experiences, and diverse clinical placements.
Our website is designed to be a comprehensive resource for potential applicants, as well as those seeking general information on the PA profession.
I hope you find this resource useful as you plan for your future as a physician assistant student.
Thank you for your interest in the Trine University MPAS program. We look forward to helping you achieve your goal of being a certified Physician Assistant (PA).
Charles L. Copeland, MPAS, PA-C
Program Director, Physician Assistant Studies