Master of Physician Assistant Studies*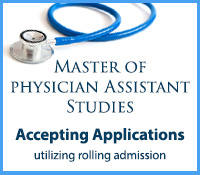 The Master of Physician Assistant Studies* at Trine University is a seven semester program designed to prepare students to succeed, lead and serve the community and the physician assistant (PA) profession. The PA program will be the beginning of a lifelong journey in the pursuit of knowledge, professional development, and personal growth. The program is also committed to maintaining the highest moral and ethical standards.
The Trine University PA program will provide students with an unparalleled experience. The program will be located in the newly renovated Health Sciences Education Center with a state-of-the-art Physical Assessment Laboratory and top-of-the-line classroom technology.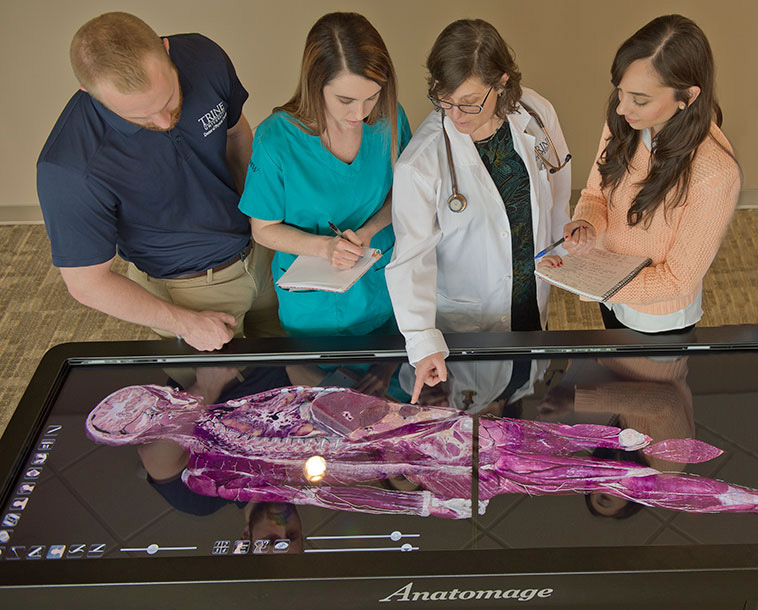 Program highlights
The PA program is located at the newly renovated Trine University Health Sciences Education Center, 1819 Carew St., Fort Wayne, Ind.
State-of-the-art Clinical Skills Laboratory and top-of-the-line classroom technology
Dedicated and passionate faculty
Seven-semester curriculum with 4 semesters didactic and 3 semesters clinical
Partnerships with Lutheran and Parkview health systems and member of the Fort Wayne Area Interprofessional Education Consortium for Graduate Health Care Education.
The program is expected to begin in August 2018.
*Trine University has applied for Accreditation - Provisional from the Accreditation Review Commission on Education for the Physician Assistant (ARC-PA). Trine University anticipates matriculating its first class in August 2018, pending achieving Accreditation - Provisional status at the March 2018 ARC-PA meeting. Accreditation - Provisional is an accreditation status granted when the plans and resource allocation, if fully implemented as planned, of a proposed program that has not yet enrolled students appear to demonstrate the program's ability to meet the ARC-PA Standards or when a program holding accreditation-provisional status appears to demonstrate continued progress in complying with the Standards as it prepares for the graduation of the first class (cohort) of students. In the event that provisional accreditation is not received, the graduate PA program will not commence in August 2018 and graduate PA tuition deposits will be refunded. This does not apply to Trine University's undergraduate pre-PA curriculum which can provide a foundational education for PA programs, regardless of the Trine University graduate PA program status.
Additional information can be found on our Frequently Asked Questions page.